IV Hydration Therapy near Me
Patients in Philadelphia, Bala Cynwyd, and Doylestown suffering from the effects of dehydration should consider IV Nutritional Therapy.
The team at Ketamine Wellness Infusions PA is happy to offer a specific hydration infusion to help patients combat fatigue, nausea, and other symptoms associated with dehydration.
Continue reading to learn more about our hydration infusions and how you can schedule a consultation with our team today.
Hydration IV Therapy
Hydration IV Therapy provides many benefits for patients suffering from dehydration. Treatments are administered intravenously, which allows the body to absorb 90% of the essential fluids needed to combat symptoms of dehydration.
There are three key benefits to getting an IV hydration treatment:
Fast relief to dehydration: Drinking water or electrolytes takes time to offer relief from dehydration. Fluids are digested before being absorbed into the rest of the body. Hydration IV Therapy offers fast relief because vitamins and fluids are delivered directly to the bloodstream.
Improves cognitive function: One symptom of dehydration is confusion. Hydration infusions improve cognitive function by providing the brain the fluids it needs to operate at optimal capacity.
Boosts overall immunity: Patients suffering from dehydration may also experience underlying conditions making them more susceptible to other illnesses. The vitamins found in hydration infusions support and boost the body's immunity which positively impacts a patient's overall wellness.
What are the Symptoms of Dehydration?
Dehydration occurs when the body doesn't have enough water to operate efficiently. Patients increase their chances of becoming dehydrated if they do not drink enough fluids or eat enough foods containing water. Other factors like vomiting, diarrhea, and excessive sweating can cause the body to lose too much water.
Younger children and older adults are more susceptible to dehydration, but anyone at any age can become dehydrated. The most common signs of dehydration are:
Fatigue
Headaches
Dizziness
Dry skin
Dark urine
Fainting
Excessive thirst
Muscle cramps
Less frequent urination
Confusion
Irritability
Rapid breathing and heartbeat
Sleepiness
Dry mouth
Increased temperature
At-home remedies for dehydration include increasing liquids, taking cold baths to cool down, and/or applying a cold compress to the face. While these treatments may help alleviate some symptoms of dehydration, it can take up to 36 hours for the body to fully recover.
Hydration IV therapy is a viable option for those looking for a quick way to increase fluid intake and get relief from dehydration.
How Much Does IV Hydration Therapy Cost?
IV hydration therapy at Ketamine Wellness Infusions PA is $185. Our Hydrate cocktail is a unique infusion that combats fatigue with fluid, vitamins, and minerals.
Our Hydrate cocktail is made up of B-complex, Ascorbic Acid (also known as Vitamin C), and one liter of normal saline. B-complex and Ascorbic Acid help reduce fatigue and increase the body's immunity. Saline combats other symptoms of dehydration such as vomiting, diarrhea, and confusion.
We offer enhancements to your hydration infusion to combat additional symptoms like muscle cramps, headaches, sleepiness, and confusion. We recommend patients struggling with additional symptoms consider the following enhancements:
Headache Helper: Additional boost to help alleviate headaches.
Nausea Relief: Additional boost to alleviate nausea.
Energy Booster: Boosts energy, and treats fatigue, and muscle weakness.
Vitamin D: Improves mood, sleep, and concentration levels.
Where can I get IV Hydration Treatment?
Ketamine Wellness Infusions PA is happy to offer IV hydration treatment to patients in Philadelphia, Bala Cynwyd, and Doylestown, PA.
Contact our team of professionals today to schedule a consultation to learn more about our Hydrate infusion and recommended enhancements to help you achieve relief from dehydration. We look forward to helping you achieve better days ahead.
How Our IV Hydration Infusions Can Benefit You
Replenish Vitamins and Essential Nutrients
Enhance Athletic Performance
Combat Hangover-Related Symptoms
Hydrate
Combat fatigue with fluid, vitamins and minerals.
$185
B-complex, Ascorbic Acid, includes 1 liter of normal saline
Renewal
Re-energize from symptoms of jet lag and fatigue
$140
B-complex, B-12 and Vitamin C
Reboot
Combat hangover-related symptoms like dehydration, headache, and nausea
$175
B-complex, Glutathione, Zofran and Toradol
Enhance Your Hydration With Any of These Add-ons
Vitamin C
Starts at $50
Boosts immune system and helps brighten skin (pricing is dosage dependent)
Glutathione
$50
Acts as a natural cell defender against toxins
Magnesium
$30
Treats anxiety, CFS, hypertension
Biotin
$30
Helps with stress, blood sugar levels and enhancing your overall skin quality and hair thickness
Hydration Infusions
$65
1 liter of normal saline
Headache Helper (Toradol)
$30
Reduces your body's production of substances that can cause inflammation and pain
Nausea Relief (Zofran)
$20
Blocks chemicals in your body that trigger nausea and vomiting
Energy Booster (B12)
$25
Provides instant boost of energy and treats fatigue, mood changes, muscle weakness, hormone imbalances, heart problems and neurological damage. Assists with the formulation of red blood cells and helps with memory, mood, nervous system, iron levels, heart health, hair, nails, skin, and energy
Vitamin D (injection)
$25
Improves your mood, sleep, and concentration levels
Tackle Fast Hydration
$30
Stay hydrated with a pre-fast hydration and ease the aftereffects of fasting.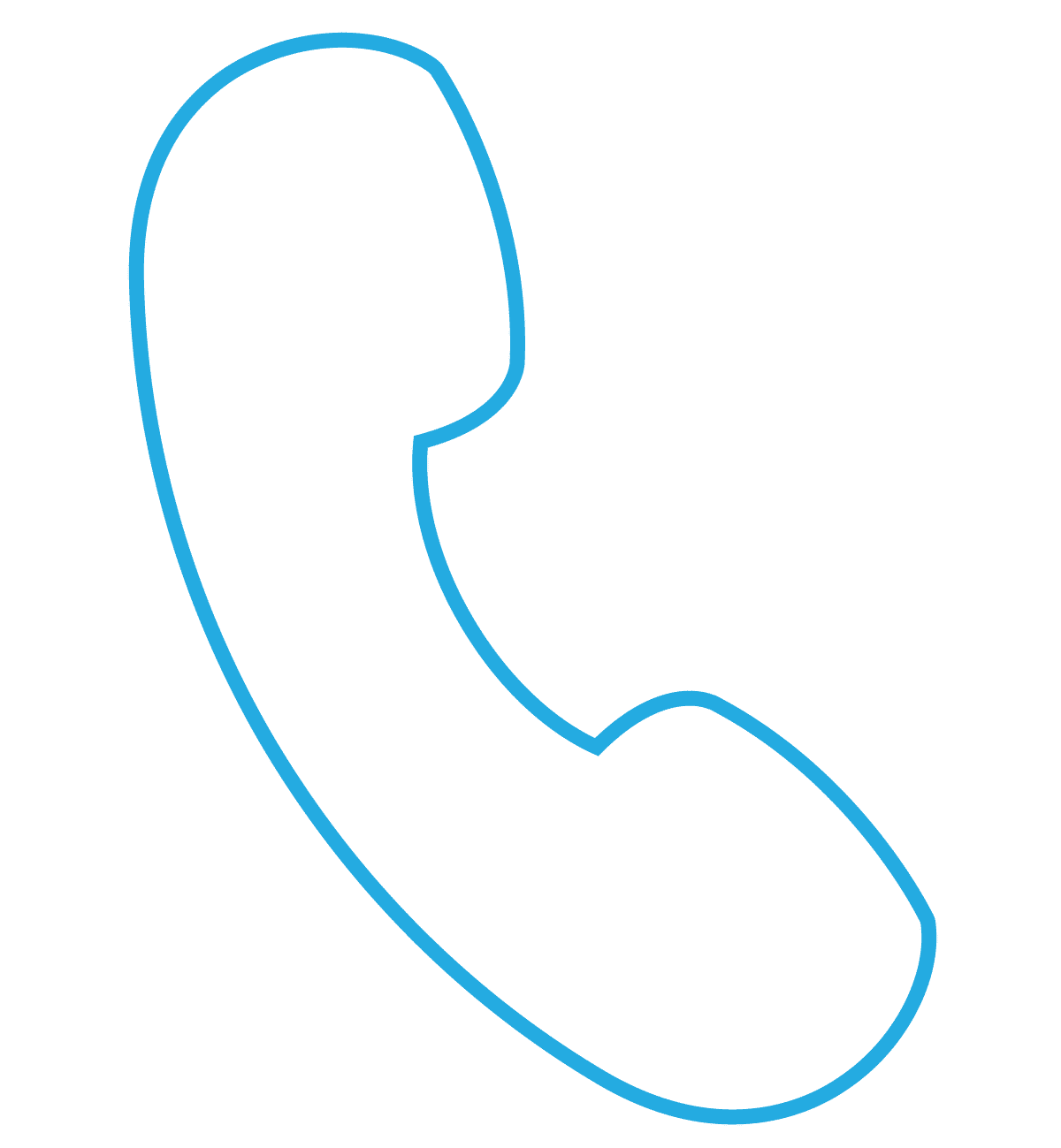 1.
Call or book an appointment online.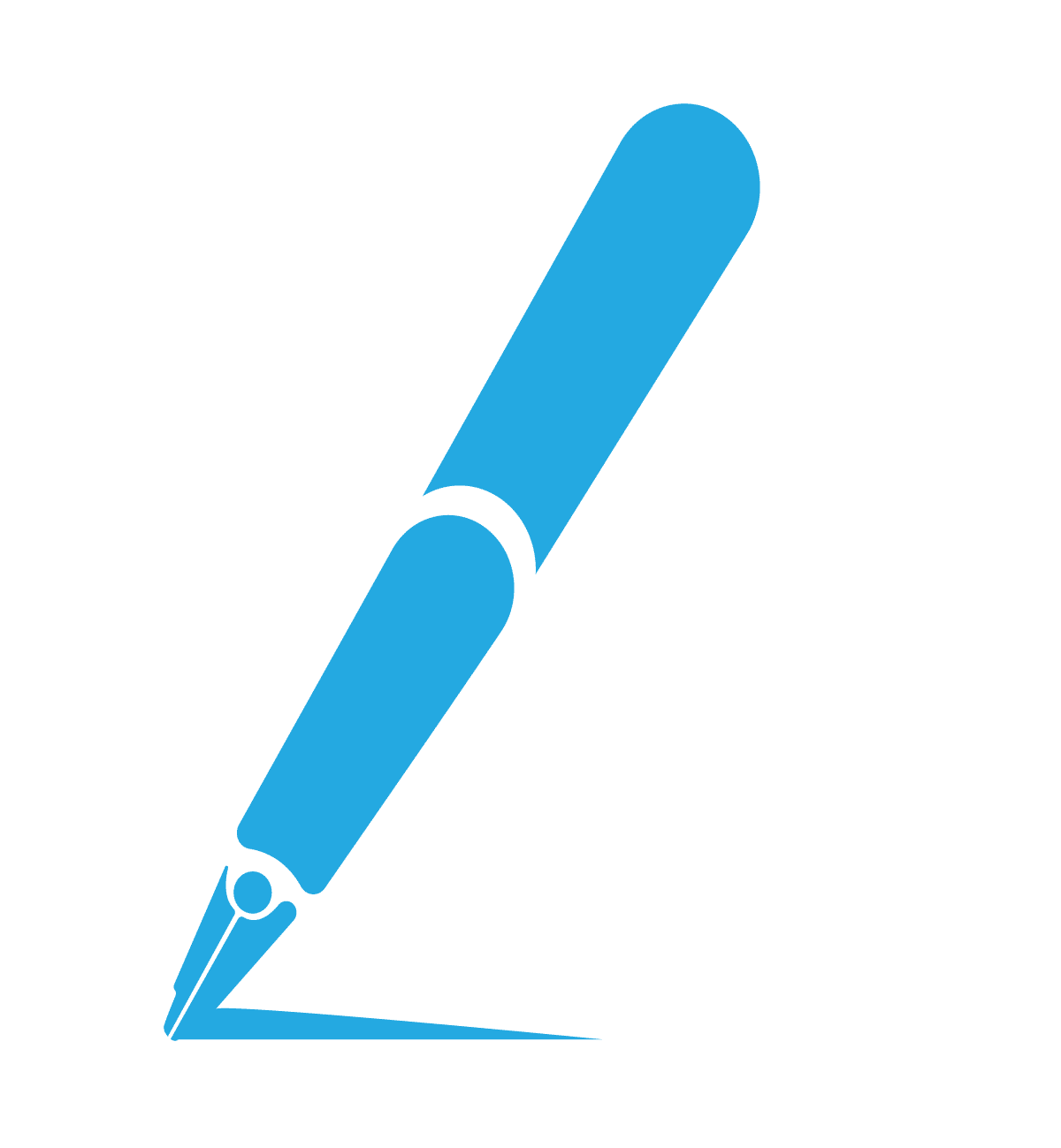 2.
Complete a client waiver and health screening form.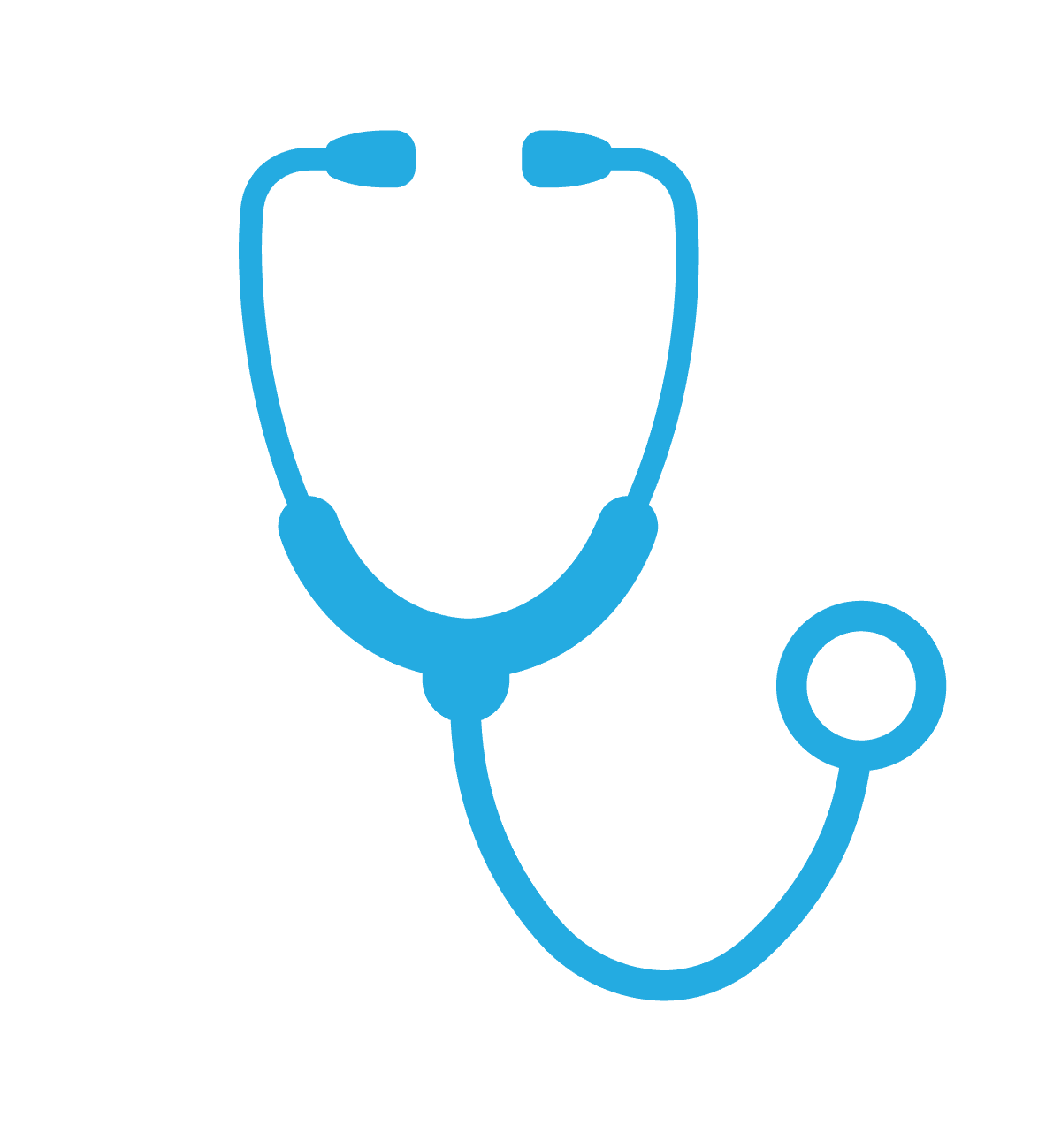 3.
We will perform a thorough assessment & consult with your physicians.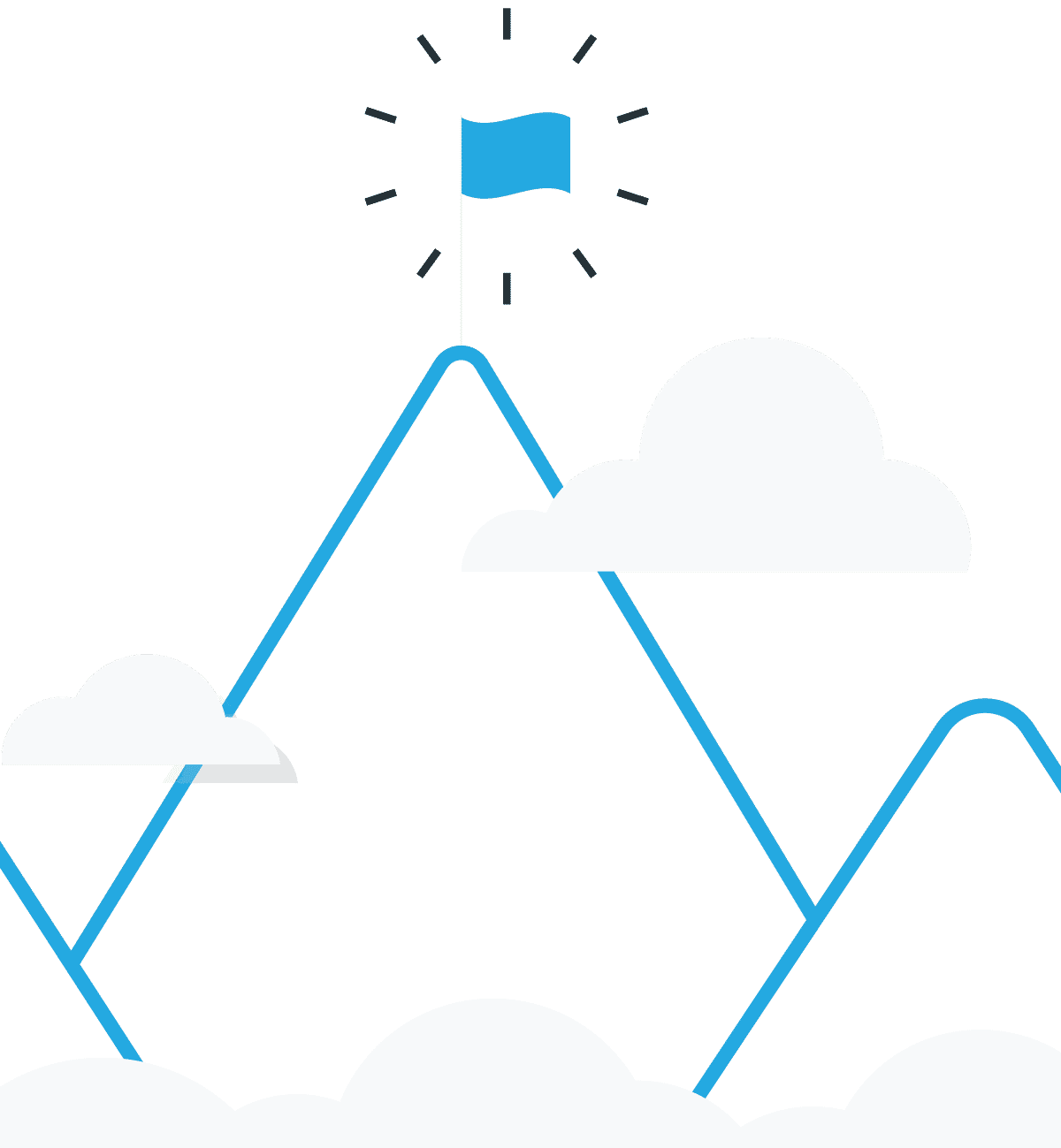 4.
Customize your treatment plan to achieve your goals.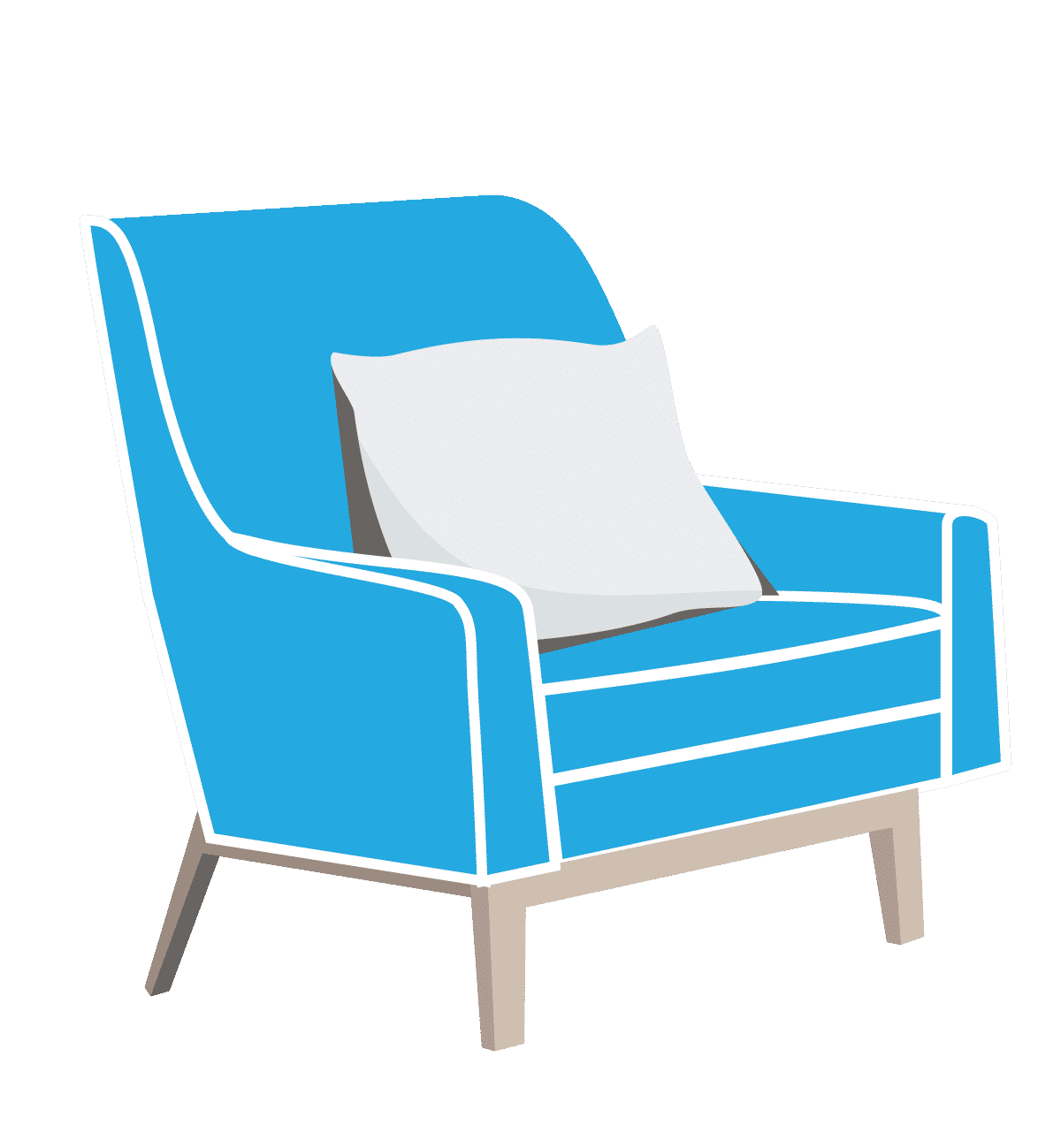 5.
Relax in one of our comfy lounge chairs while our registered nurses place an IV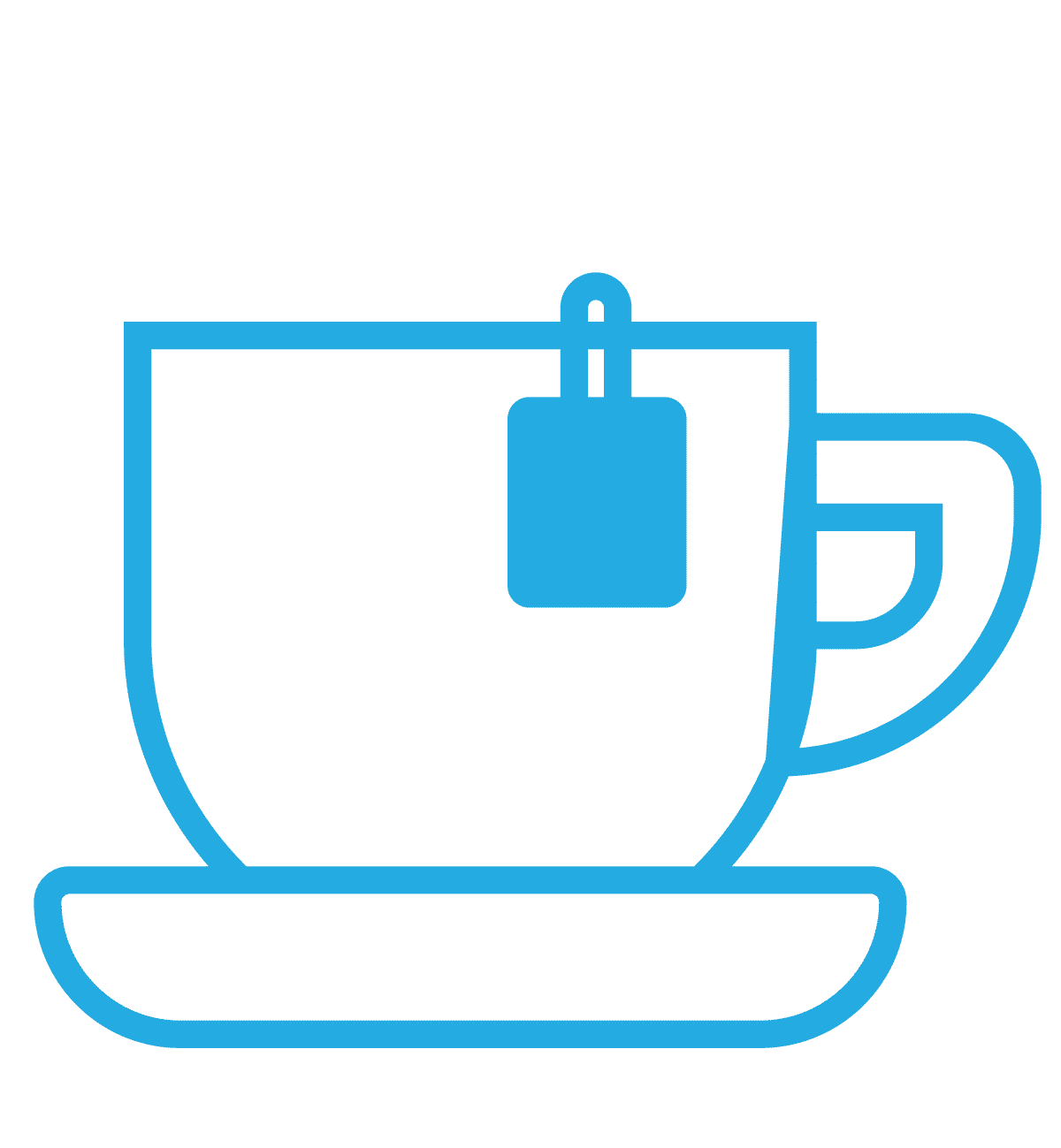 6.
Get comfortable and enjoy the experience 
(Typical infusions last around 30 to 45 minutes)