IV Nutritional Therapy Wayne, PA
Ketamine Wellness Infusions PA is happy to offer IV nutritional infusions for patients in Wayne, PA.
We boast a wide selection of nutritional infusions and customizations for patients looking to reach their overall wellness goals.
Continue reading to learn more about IV nutritional therapy, its benefits, and how you can schedule your next infusion with our team of professionals.
IV Nutritional Therapy: What is it? 
IV nutritional therapy replenishes the body's essential vitamins and minerals intravenously. Vitamins and minerals are directly injected into the bloodstream versus being absorbed orally.
Patients who do not get the right nutrients through their current diet or have an underlying condition that hinders them from absorbing vitamins and/or minerals effectively may benefit from IV nutrition therapy.
Those looking to increase athletic performance, combat hangover symptoms, or reduce signs of aging may also benefit from regular infusions.
Types of Nutritional Infusions Offered 
IV nutrient therapy may help remedy both mental and/or physical ailments by increasing the
body's overall wellness. This form of therapy has been proven to help with the following:
Increase athletic performance
Increase energy
Restore the body's natural balance
Replenish vitamins and essential nutrients
Alleviating jet lag
Improve mental clarity
Reduce chronic pain
Reduce inflammation
Boost metabolism
Strengthen immunity
Combat signs of aging
To help keep our patients' bodies running at optimal performance, many of our nutritional cocktails are made with B-complex, vitamin C, zinc, and Glutathione. You can check out our full list of cocktails here and talk to our team of professionals about a cocktail that may help you achieve your desired result.
Does IV Nutritional Therapy Work? 
You may be wondering, "Does IV nutritional therapy work?" The short answer is yes. Obtaining essential nutrients intravenously can help increase overall wellness, boost energy levels, increase mood, and/or provide mental clarity.
Is IV Nutritional Therapy Safe 
IV nutritional therapy at Ketamine Wellness Infusions PA is a safe procedure conducted by our certified healthcare professionals to help patients achieve their overall wellness goals.
With any type of intravenous procedure, patients may experience minor side effects, but none outweigh the overall benefits of the procedure.
Some patients may experience minor pain, itching, and/or redness around the injection site.
Patients with needle-related fears may find the beginning of the procedure uncomfortable, but can benefit from our helpful tips on breathwork and looking away at the time of injection.
How do I Schedule an Appointment from Wayne, PA?
Scheduling an appointment for your infusions is easy. Patients in Wayne, PA can call or book their appointment online, fill out a client waiver and health screening form, then allow our team to consult with your physicians to decipher the best cocktail for your appointment.
Start Your Wellness Journey Today
The Ketamine Wellness Infusions PA professionals are happy to offer IV nutrient infusions in Wayne, PA. Schedule a consultation for your next infusion. We're looking forward to helping you achieve better days ahead.
How Our IV Nutrition Infusions Can Benefit You
Replenish Vitamins and Essential Nutrients
Reduce Chronic Pain and Migraines
Enhance Athletic Performance
Relieve Menstrual Symptoms
Combat Hangover-related Symptoms
What We Offer
Most infusions take 45 minutes and do not require post wait time 
Immunity
High-dose immune boost
$220
B-complex, Zinc, Double Dose Glutathione, Triple Dose Vitamin C
Mama's Chicken Soup
Helps your body fight off cold, flu, stomach bugs, nausea, and other common ailments
$155
Vitamin C, Zinc and Glutathione
Hydrate
Combat fatigue with fluid, vitamins and minerals
$185
B-complex, Ascorbic Acid, includes 1 liter of normal saline
Myer's Cocktail
Restores natural balance, improves immunity, reduces chronic pain and migraines; alleviates inflammation, low calcium levels, fatigue, anxiety, and stress
$175
Our special blend of vitamins and minerals including B-complex, B-12, Calcium, Magnesium
Recovery & Performance
Decreases recovery time in between workouts and enhances athletic performance; replenish essential nutrients and reduce inflammation
$225
B-complex, Glutathione, B-12, Amino Acids, Magnesium
Get Up & Go
Burn fat, feel energized and boost metabolism
$155
B-complex, Amino Acids
Alleviate
Relief from menstrual discomfort, bloating, irritability, and abdominal pain
$165
B-complex, Calcium, B-12, Magnesium
Brainstorm
Improves clarity and overall brain function
$225
Folic Acid with B-12, Taurine, Alpha-Lipoic Acid
Inner Beauty
Brings out radiance and natural glow improving appearance of skin
$175
B-complex, Folic Acid, Glutathione, Zinc and Vitamin C
Migraine Relief
Reduces severity of symptoms caused by headaches and migraines
$165
Magnesium, Toradol and Zofran (depending on symptoms)
Renewal
Re-energize from symptoms of jet lag and fatigue
$140
B-complex, B-12 and Vitamin C
Reboot
Combat hangover-related symptoms like dehydration, headache, and nausea
$175
B-complex, Glutathione, Zofran and Toradol
Refresh
Keeps your system operating at its best
$155
B-complex, Magnesium, Calcium and Vitamin C
Rejuvenate*
Improves energy and vitality with anti-aging and anti-inflammatory benefits
Starts at $250
*Takes 2-4 hours NAD+
Recuperate
Custom tailored cocktail for post-surgical needs
Reach out for price
Enhance Your Cocktail With Any of These Add-ons
Vitamin C
Starts at $50
Boosts immune system and helps brighten skin (pricing is dosage dependent)
Glutathione
$50
Acts as a natural cell defender against toxins
Magnesium
$30
Treats anxiety, CFS, hypertension
Biotin
$30
Helps with stress, blood sugar levels and enhancing your overall skin quality and hair thickness
Hydration Infusions
$65
1 liter of normal saline
Headache Helper (Toradol)
$30
Reduces your body's production of substances that can cause inflammation and pain
Nausea Relief (Zofran)
$20
Blocks chemicals in your body that trigger nausea and vomiting
Energy Booster (B12)
$25
Provides instant boost of energy and treats fatigue, mood changes, muscle weakness, hormone imbalances, heart problems and neurological damage. Assists with the formulation of red blood cells and helps with memory, mood, nervous system, iron levels, heart health, hair, nails, skin, and energy
Vitamin D (injection)
$25
Improves your mood, sleep, and concentration levels
Tackle Fast Hydration
$30
Stay hydrated with a pre-fast hydration and ease the aftereffects of fasting.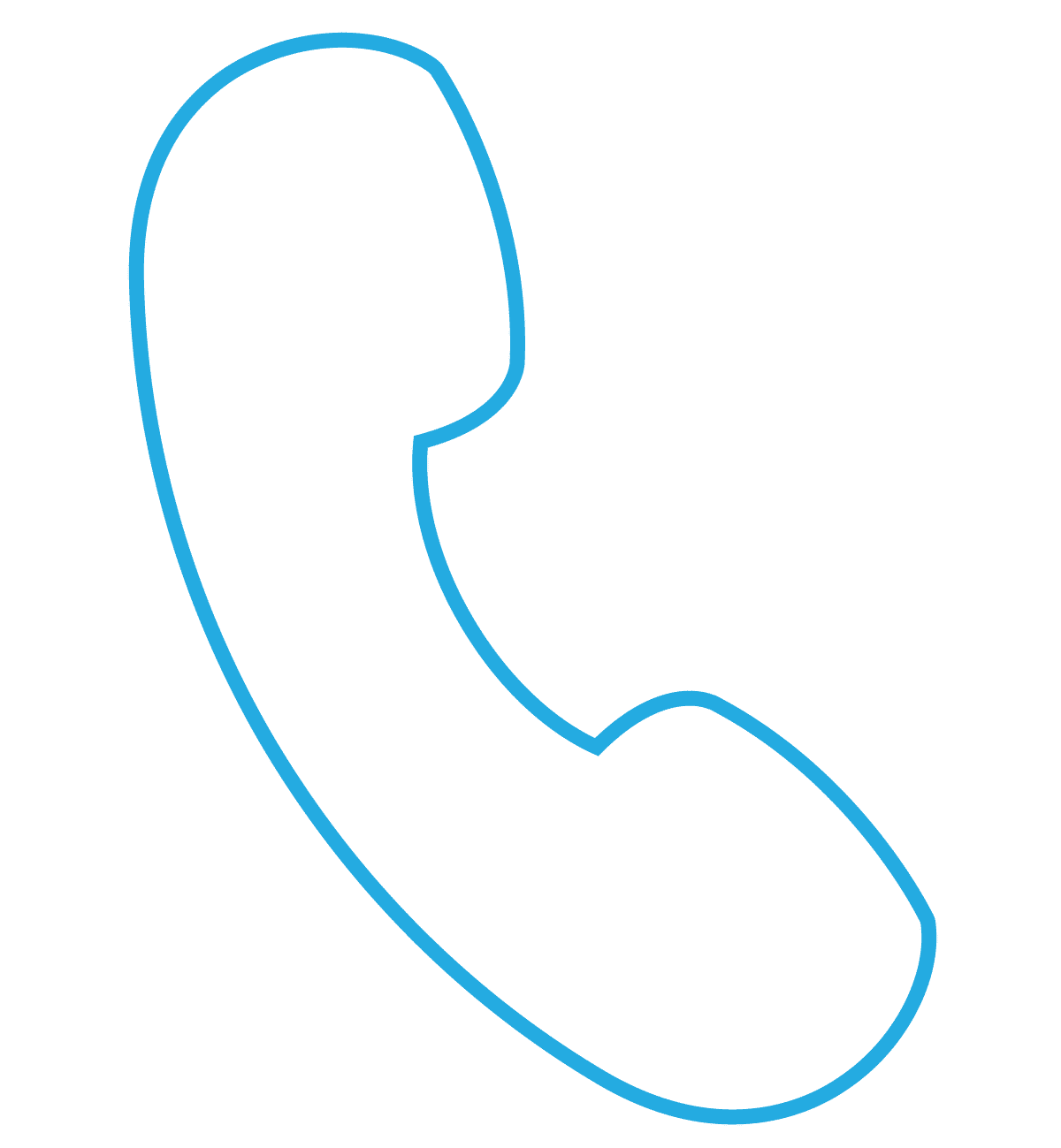 1.
Call or book an appointment online.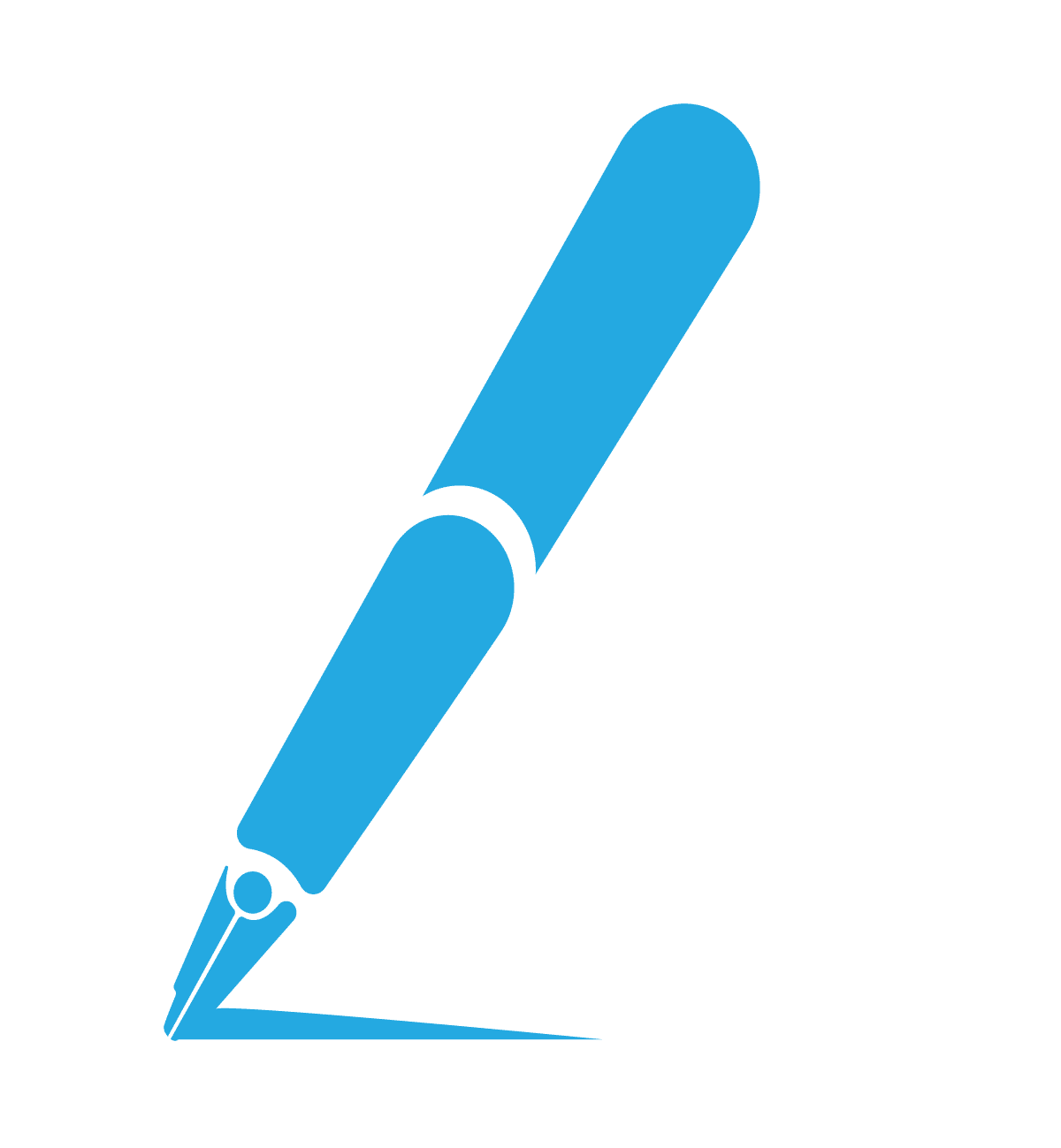 2.
Complete a client waiver and health screening form.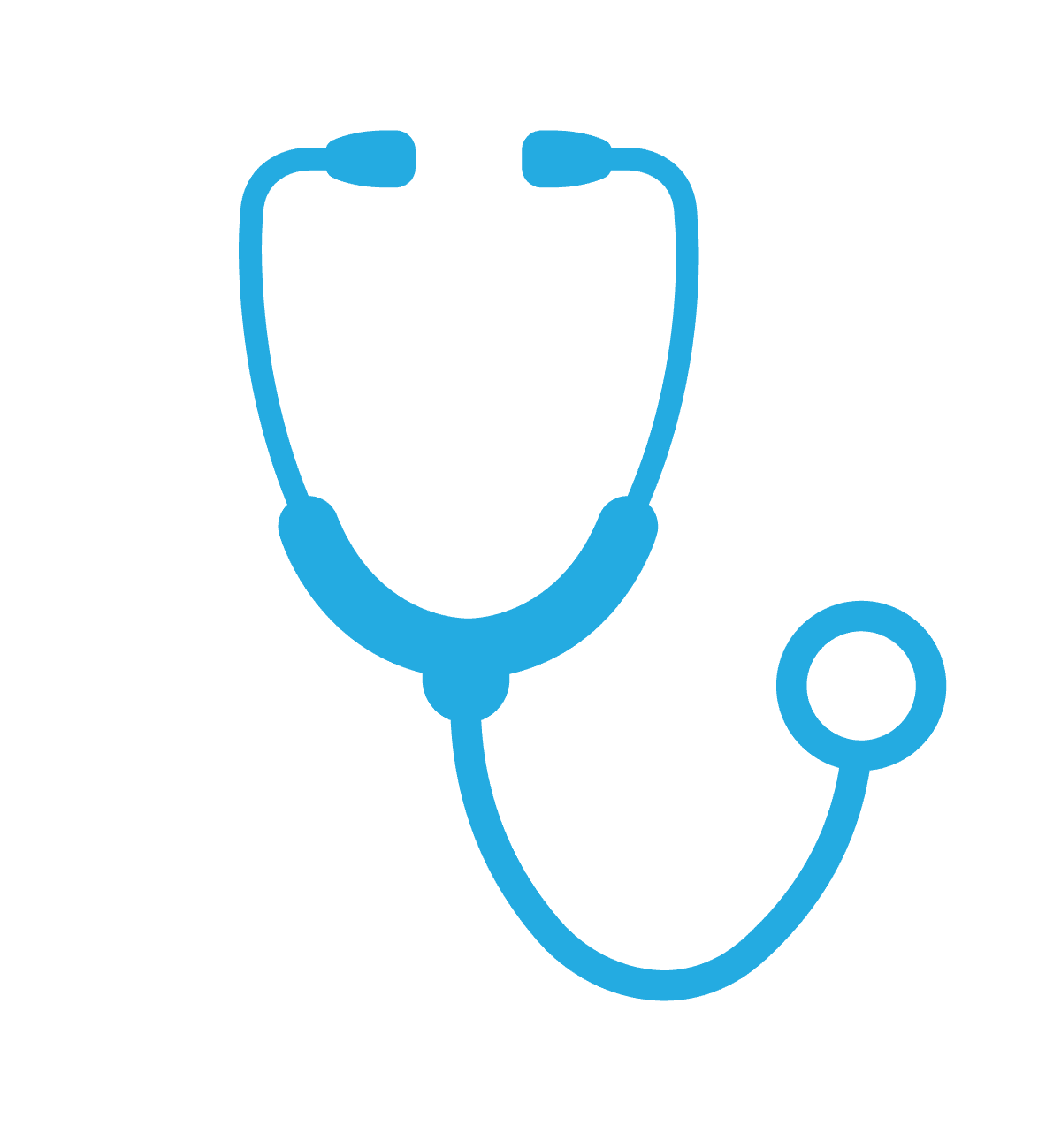 3.
We will perform a thorough assessment & consult with your physicians.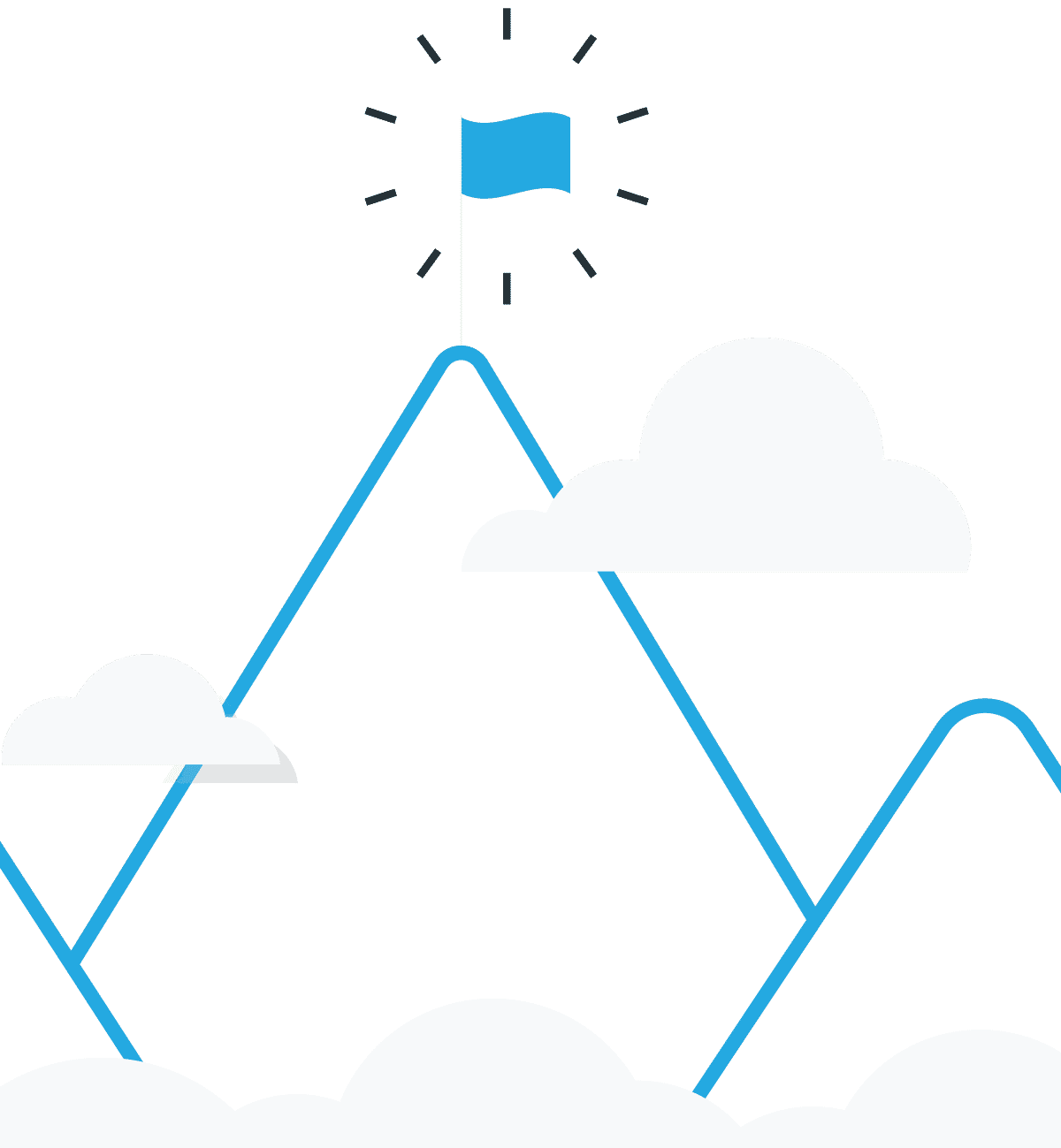 4.
Customize your treatment plan to achieve your goals.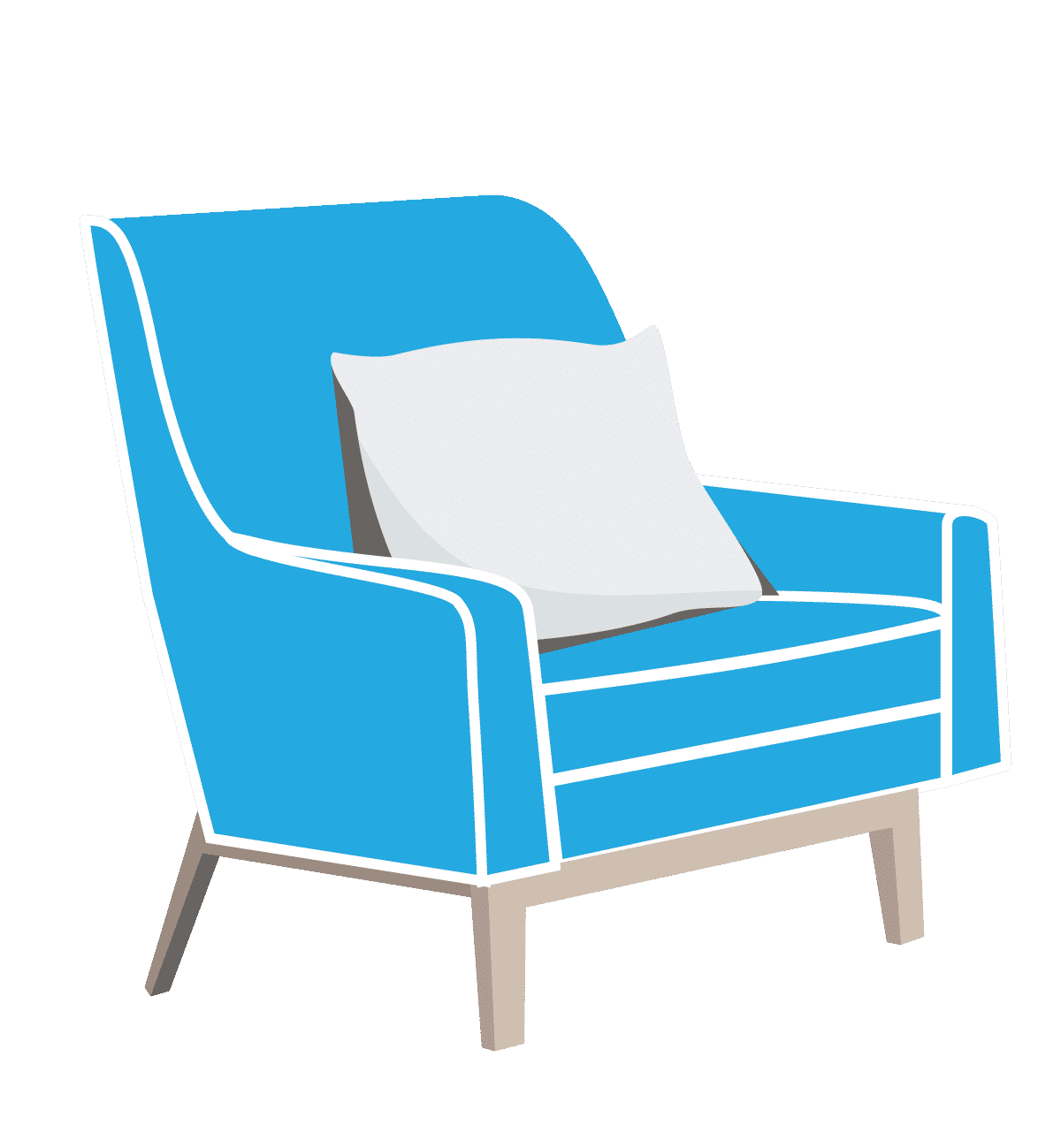 5.
Relax in one of our comfy lounge chairs while our registered nurses place an IV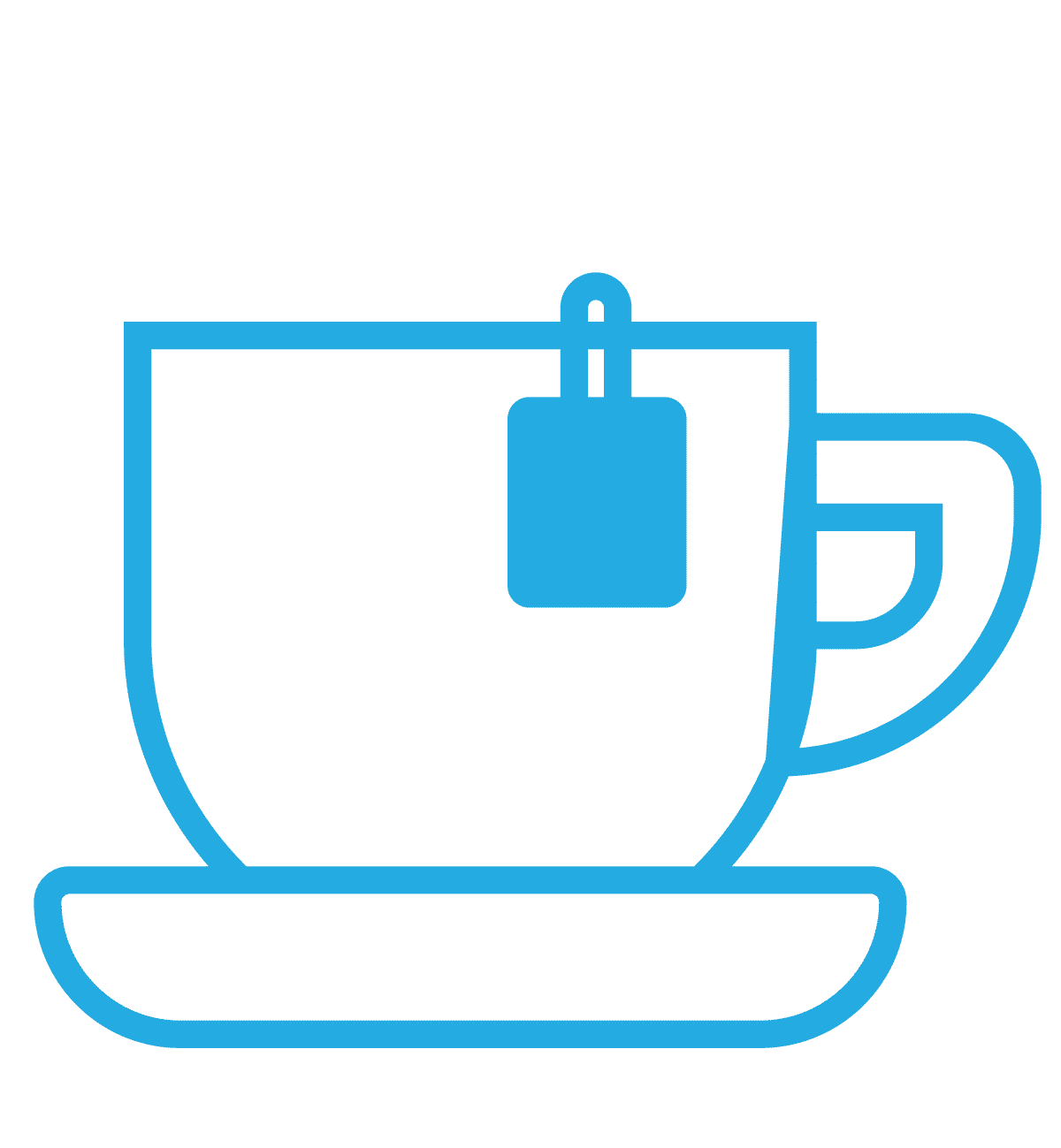 6.
Get comfortable and enjoy the experience 
(Typical infusions last around 30 to 45 minutes)