Ketamine for Fibromyalgia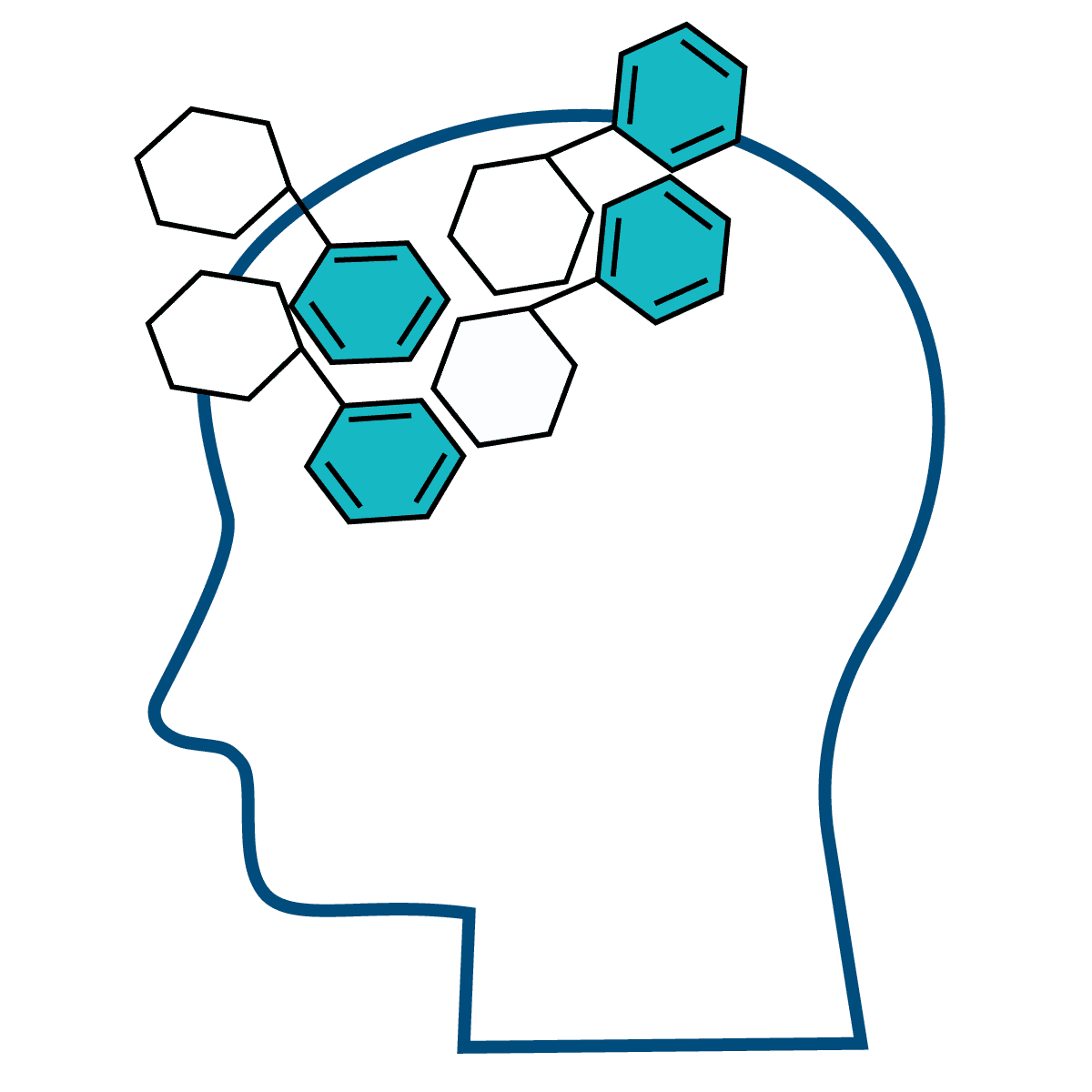 Ketamine Infusions for Fibromyalgia
Fibromyalgia affects 4 million adult Americans a year. It is a disorder that causes widespread pain throughout the body. Patients who are diagnosed with Fibromyalgia may also become more susceptible to other rheumatic conditions.
The professionals at Ketamine Wellness Infusions PA are happy to offer ketamine therapy as a treatment option for patients with fibromyalgia in the Philadelphia, Bala Cynwyd, and Doylestown areas.
Continue reading to learn more about the disorder, its symptoms, and how to schedule a consultation with our team today.
What is Fibromyalgia
Patients diagnosed with Fibromyalgia experience widespread musculoskeletal pain that causes fatigue, sleep loss, memory, and mood issues. The condition amplifies sensations the body experiences by affecting the way painful and nonpainful symptoms are processed.
While the condition affects more than 2% of the adult population in America, women are more likely to develop fibromyalgia than men. The condition can also affect any age group but is more commonly seen in middle-aged adults.
Factors and Causes
The main cause of Fibromyalgia is linked to repetitive nerve stimulation in a patient's spinal cord and brain, causing them to overreact to painful and nonpainful signals. Other factors that can contribute to the development of Fibromyalgia are:
Genetics
Infections
Obesity
Traumatic and/or stressful events
Repetitive injuries
Family history
Rheumatoid arthritis
Lupus
Symptoms
Patients who are diagnosed with Fibromyalgia may experience the following symptoms:
Fatigue
Stiffness throughout the body
Anxiety
Trouble sleeping
Memory loss
Headaches/migraines
Irritable bowel syndrome (IBS)
Bloating
Numbness in hands and feet
Abdominal pain
Constipation
Susceptibility to other rheumatic conditions
Increase in physical injuries
Lower quality of life
Traditional Treatments for Fibromyalgia
Traditional treatments for Fibromyalgia include prescription drugs, over-the-counter pain medication like Advil, and stress management.
Physicians may prescribe medication in conjunction with cognitive-behavioral therapy (CBT) to treat underlying conditions such as depression and anxiety. This form of therapy rewires the brain to improve emotional regulation and gives patients the opportunity to develop coping mechanisms for their daily problems.
Patients can also take daily strides to treat Fibromyalgia themselves by exercising regularly, participating in relaxation techniques like yoga or mindfulness, and/or reducing stress.
How Ketamine Treats Symptoms of Fibromyalgia
Recently, ketamine therapy has become a viable treatment option for patients suffering from Fibromyalgia.
In controlled doses, ketamine has the ability to reset altered pain receptors in the brain and spinal cord brain that are linked to repetitive nerve stimulation. The disruption of this cycle helps to rewire the nervous system to a more balanced state, or "reset" the pain receptors to help reduce the symptoms of fibromyalgia.
Schedule Your Consultation Today
Patients in Philadelphia, Bala Cynwyd, and Doylestown suffering from Fibromyalgia can schedule a consultation with the professionals at Ketamine Wellness Infusions PA to see if ketamine therapy is right for them. We're looking forward to helping you achieve better days ahead!