How Ketamine Wellness Infusions Changed My Life
Watch the testimonial from Shmaila Khan who struggled with mental health issues since high school and how Ketamine Wellness Infusions changed her life for good.
This Is the True Story of Shmaila Khan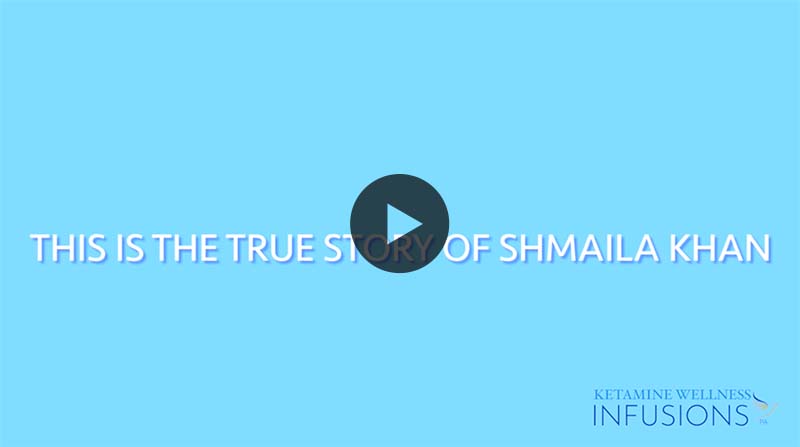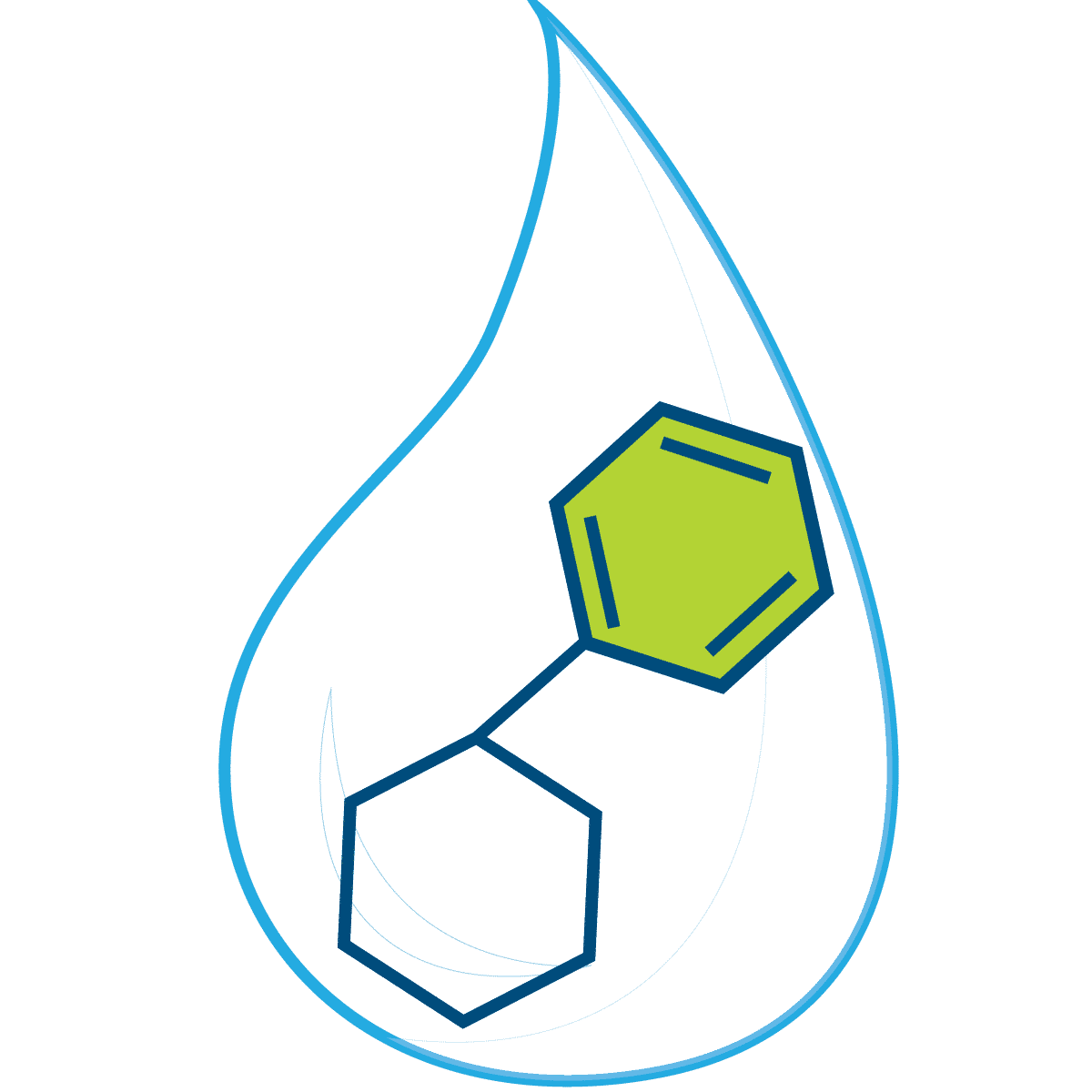 Ketamine Treatment
Learn how Ketamine Infusion Treatment is helping those who suffer from depression.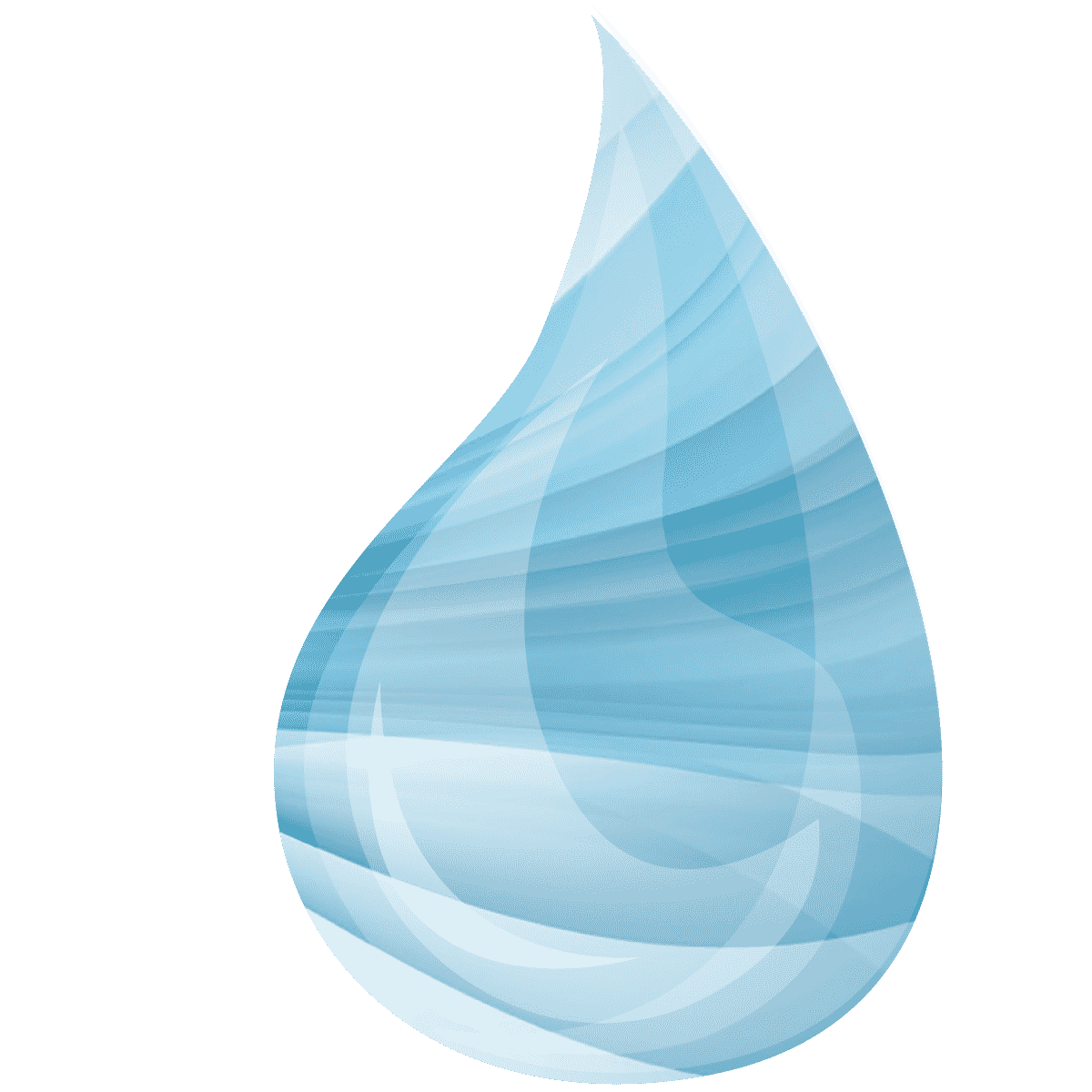 Nutritional Infusions
Learn how our nutritional infusion treatments can help you.
How Our Nutritional Infusions Can Benefit You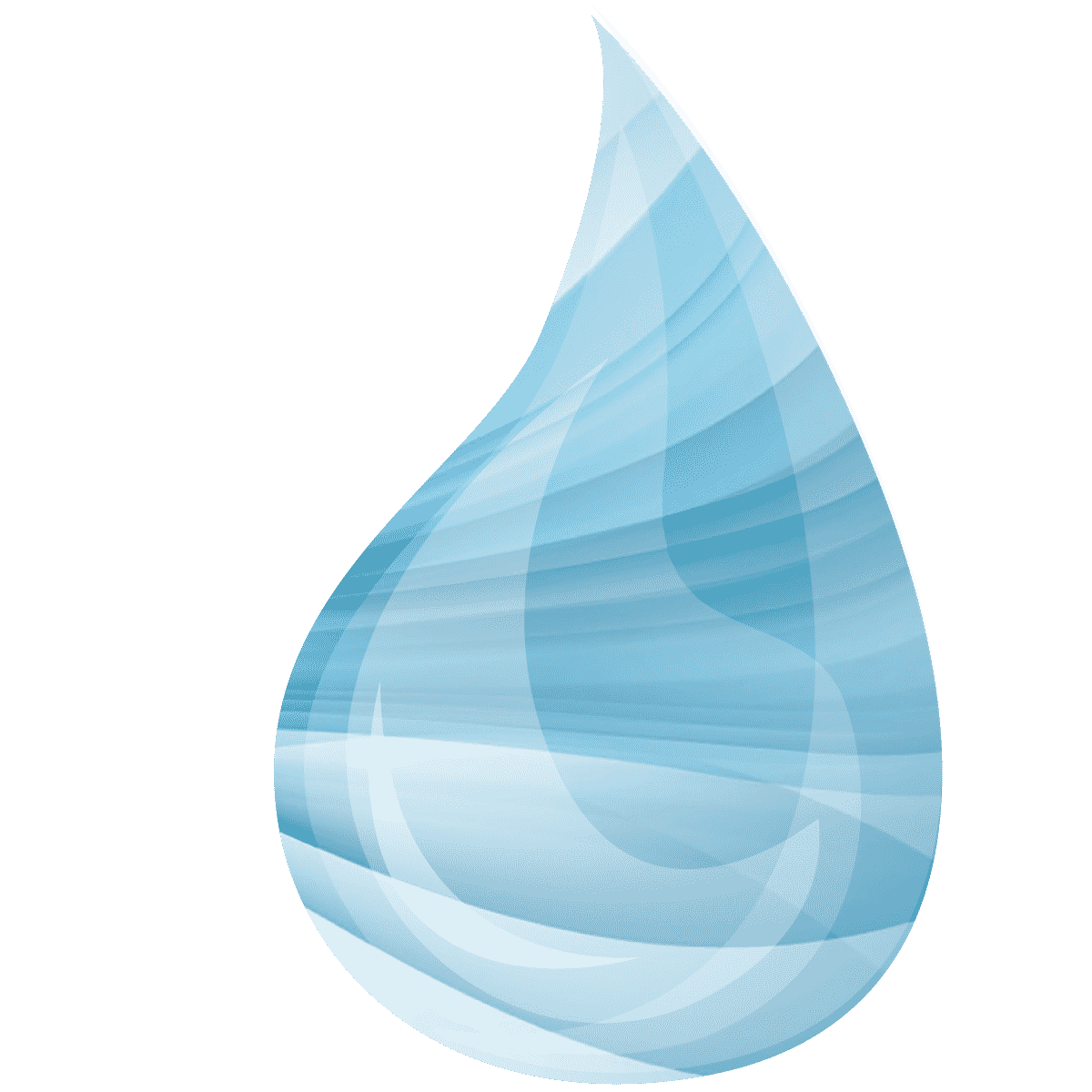 Comprehensive Vitamin Replenishment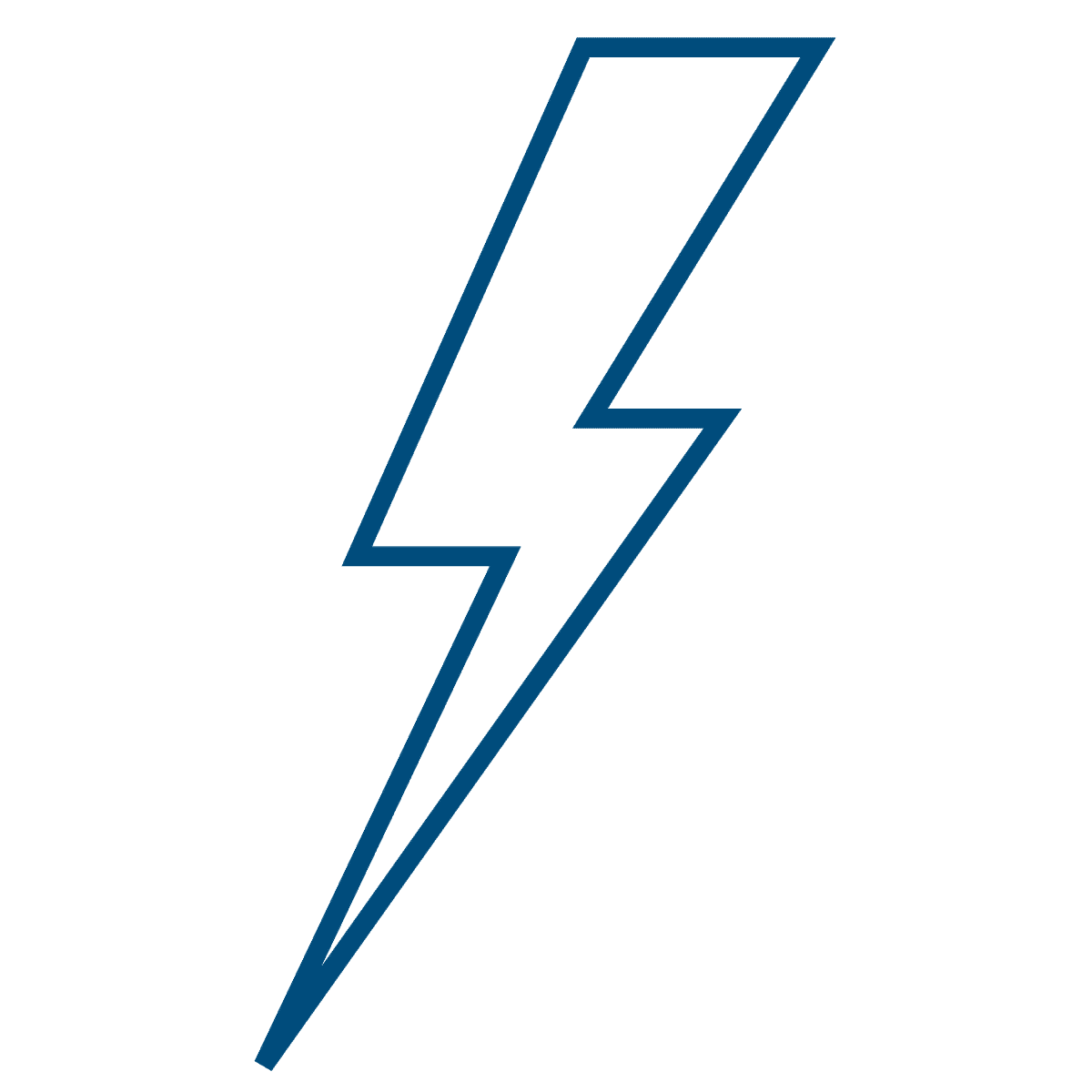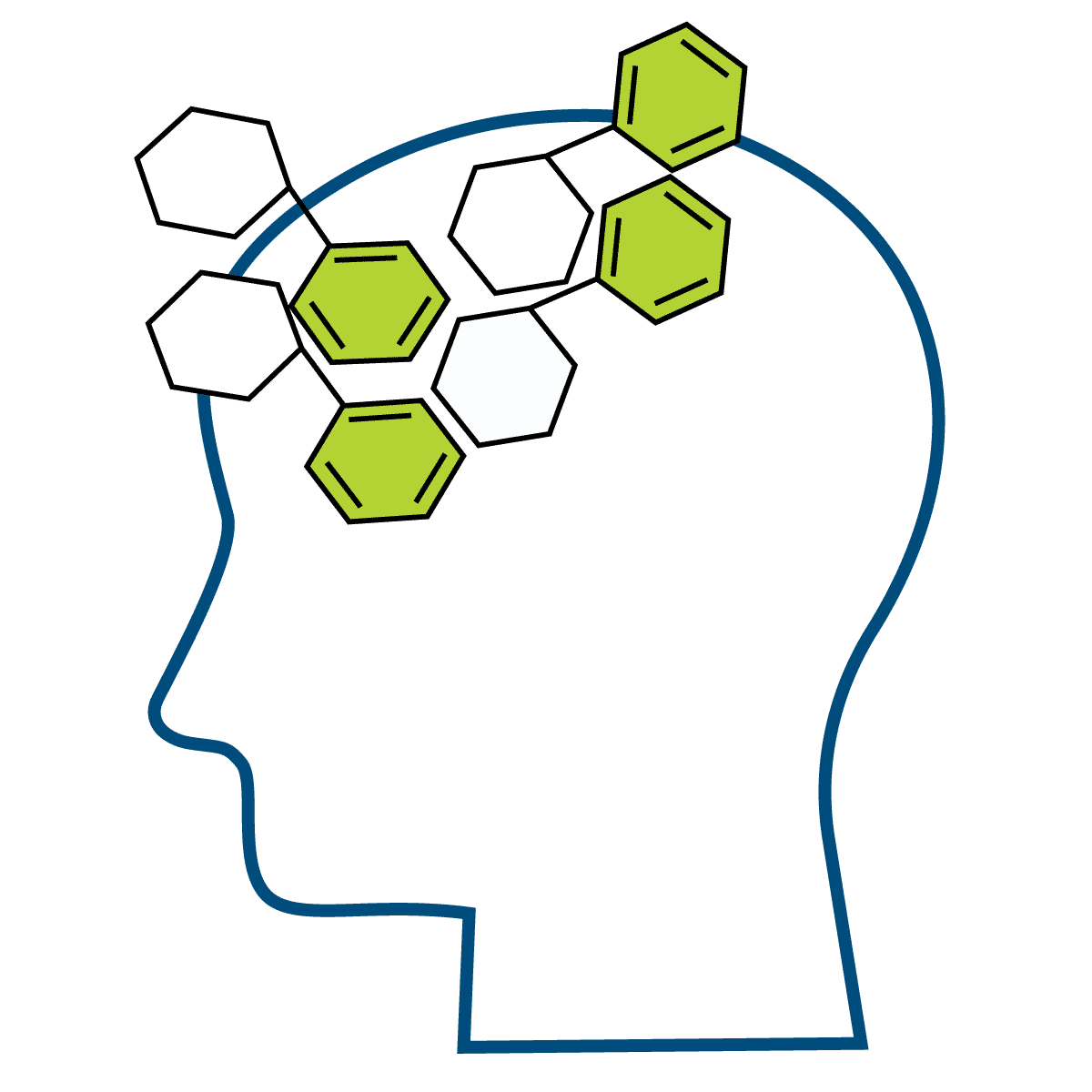 Improve Your
Mental Clarity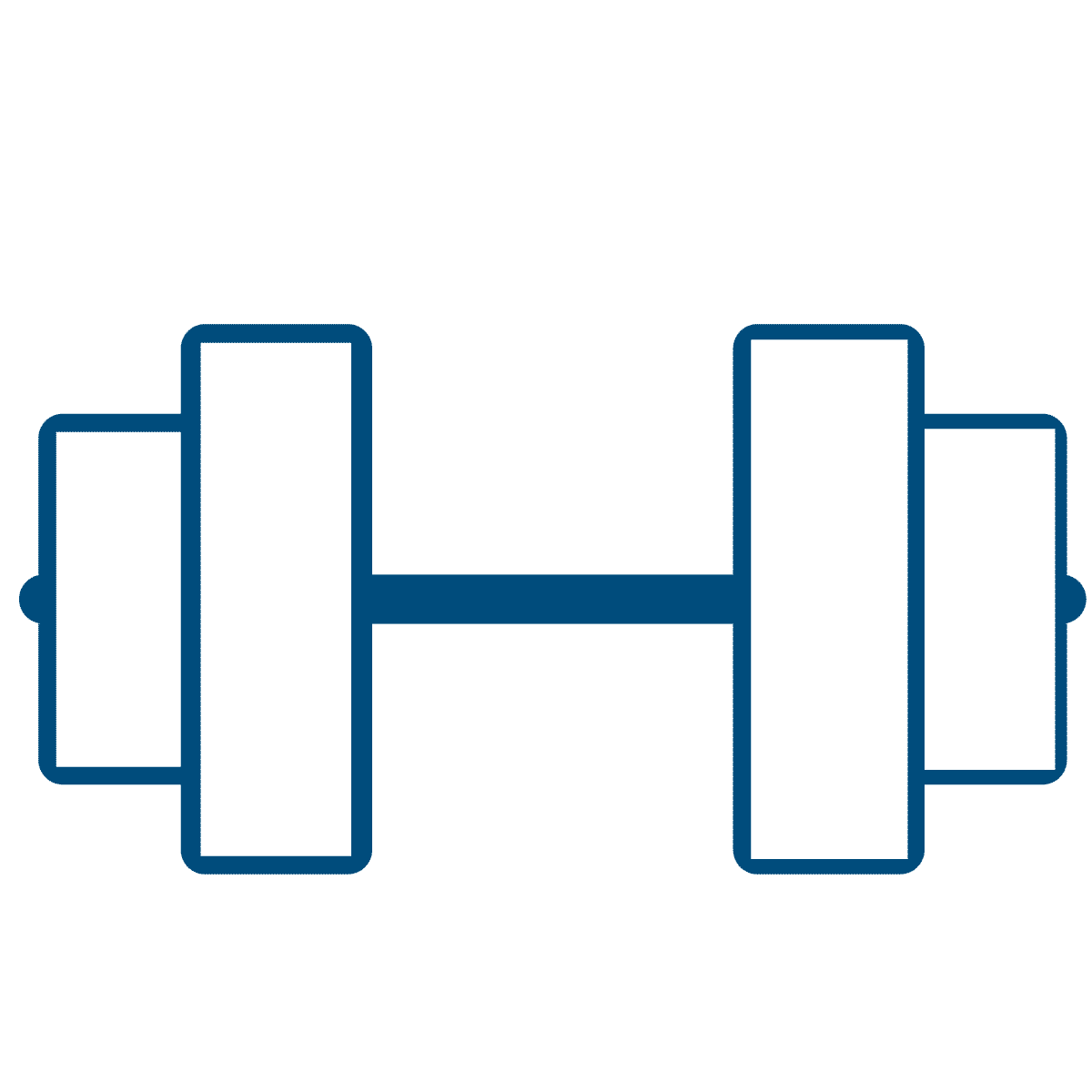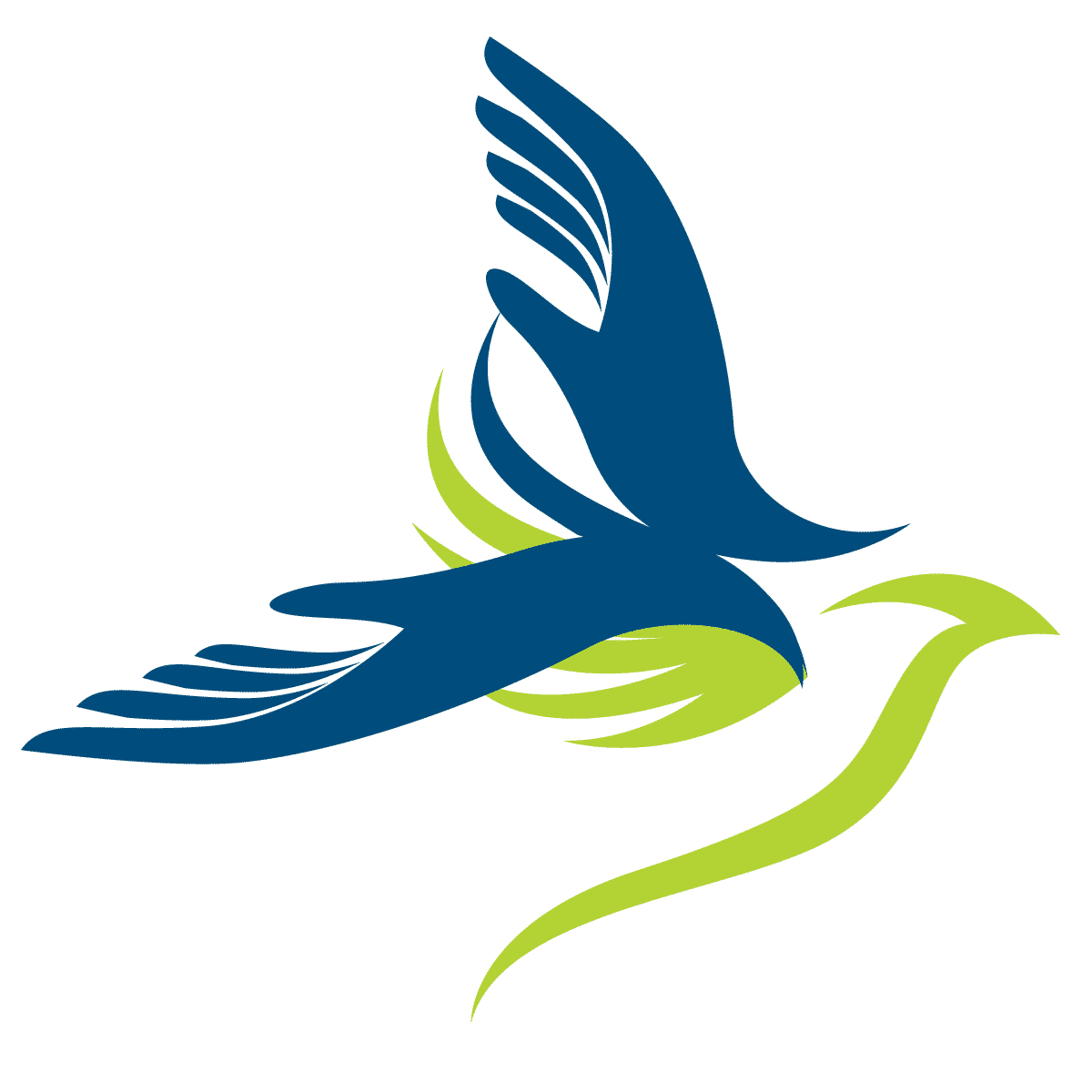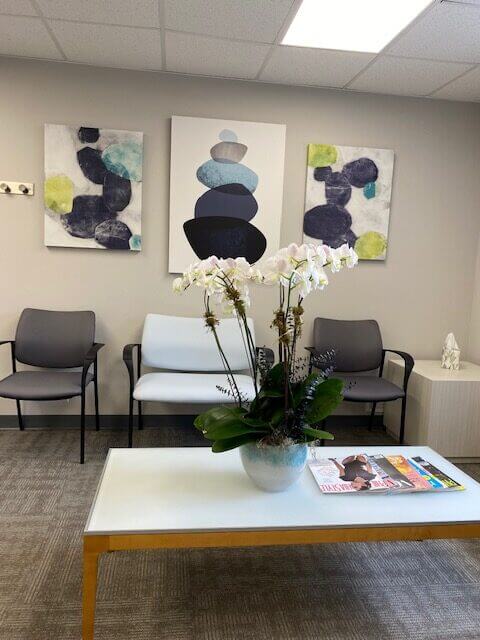 Ketamine Wellness Infusions PA