Ketamine Infusions for Neuropathic Pain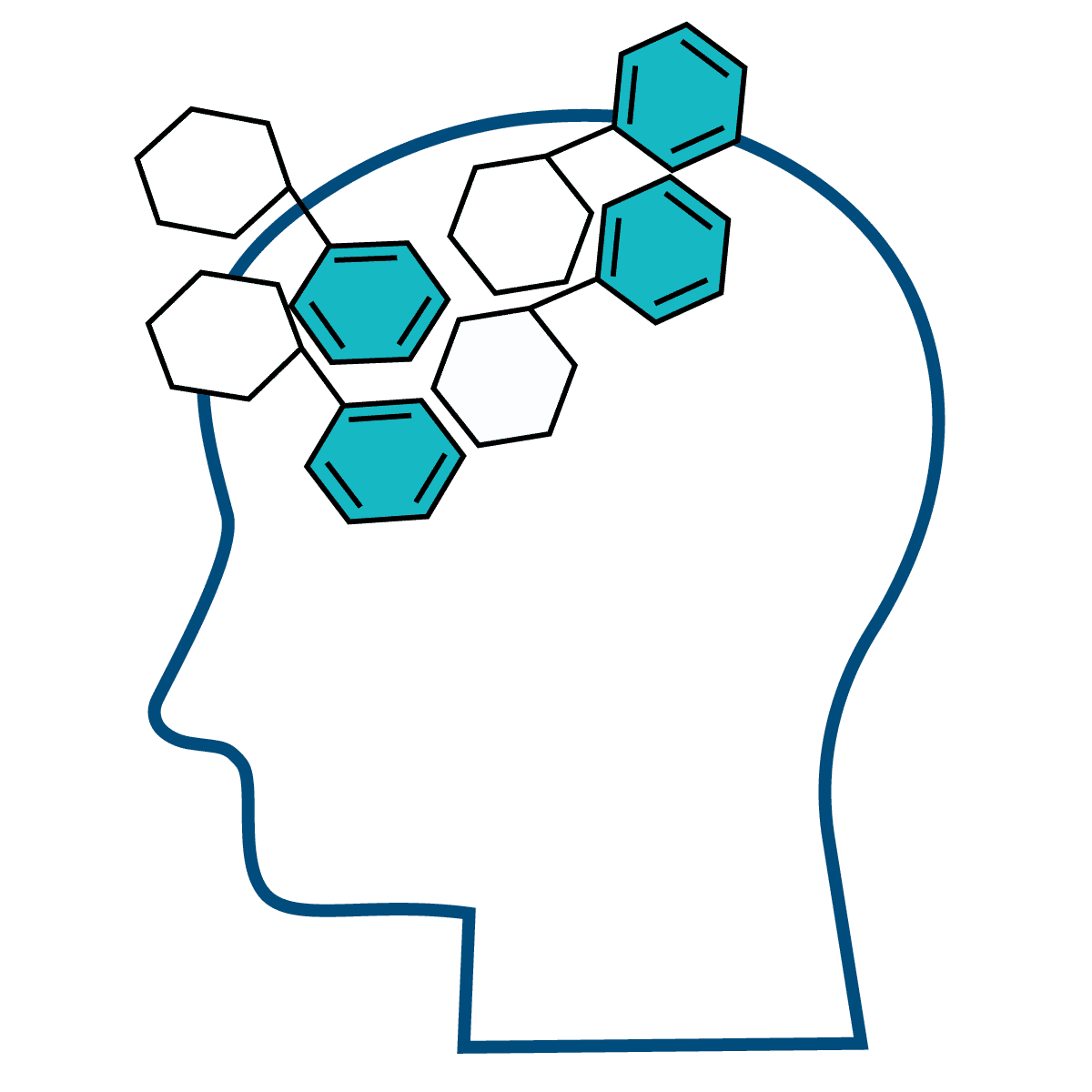 Neuropathic pain is a condition that affects the way the nervous system transfers information to the rest of a patient's body. Common causes of this condition can be linked to disease, injury, infection, and/or loss of limbs.
Traditional treatment options include over-the-counter pain relievers, opioids, and/or psychological treatments. While traditional treatments may take weeks or months to alleviate symptoms, ketamine infusion therapy for neuropathic painquickly relieves patients of their symptoms, sometimes within the first treatment.
The professionals at Ketamine Wellness Infusions PA are happy to work with the physicians of patients in Philadelphia, Bala Cynwyd, and Doylestown and offer ketamine therapy for this condition.
Continue reading about neuropathic pain, its symptoms, and ketamine as a treatment option to find out if it's right for you.
What is Neuropathic Pain?
Patients suffering from neuropathic pain experience shooting, stabbing, or burning sensations throughout their bodies. This pain is caused by injuries or damage to nerves that transfer information from the brain and spinal cord to major parts of the body like muscles and skin.
Parts of the body that are affected by neuropathic pain are usually sensitive to the touch. Patients diagnosed with this condition can also become overly sensitive to the cold, and experience an increase in pain at night.
Causes
Common causes of chronic neuropathic pain can be traced to nerve damage, viral infections, alcoholism, and/or other chronic conditions like cancer. Diabetes is also linked to this condition and accounts for 30% of people diagnosed. Other causes of neuropathic pain can be linked to:
Facial nerve problems
Stroke
Parkinson's disease
HIV/AIDS
Amputation
Radiation therapy
Chemotherapy
Trauma or surgeries resulting in nerve damage
Nerve compression
Vitamin b12 deficiencies
Trapped nerves
Shingles
Patients diagnosed may experience the following symptoms:
Spontaneous pain
Evoked pain
Trouble sleeping
Anxiety
Dysesthesia
Hypoalgesia
Trouble exercising
Traditional Treatment Options
Traditional treatment options for neuropathic pain and its symptoms include over-the-counter medication, anti-depressants, and/or prescribed opioids.
Non-medical treatment options include:
Exercise
Relaxation techniques
Acupuncture
Psychological treatments
Physical Therapy
Patients diagnosed with an underlying disease such as diabetes may also work to treat the condition to improve their overall quality of life and increase pain management.
While traditional treatment options work for many patients, it takes months to alleviate symptoms and provide relief. In recent years, ketamine infusions for neuropathic pain have been proven successful.
How Ketamine Infusions Alleviate Neuropathic Pain
Ketamine infusions have been used to treat a variety of conditions, including neuropathic pain. Infusions often result in immediate and sustained pain relief for patients who hadn't responded to other methods of treatment. After one infusion, patients have noticed a reduction in symptoms which could have taken months for traditional treatment options to alleviate.
Ketamine blocks the NMDA receptor and stops the transmission of peripheral pain signals to the brain. With prolonged blockage during ketamine infusion therapy, the brain "reboots" and stops interpreting peripheral stimulation as pain.
Ketamine has been shown to help reset nerve connections throughout the body, relieving the symptoms of neuropathy. A series of low-dose ketamine infusions in awake patients can dramatically alter and/or eliminate chronic neuropathic pain.
Schedule Your Consultation
The professionals at Ketamine Wellness Infusions PA are happy to offer ketamine treatment for chronic neuropathic pain to patients in Philadelphia, Bala Cynwyd, and Doylestown.
Schedule a consultation today to see if ketamine therapy is right for you. We're looking forward to helping you achieve better days ahead.