Meet Our Providers
We are a team of caring professionals who provide personalized and comprehensive care, with the main goal of improving your quality of life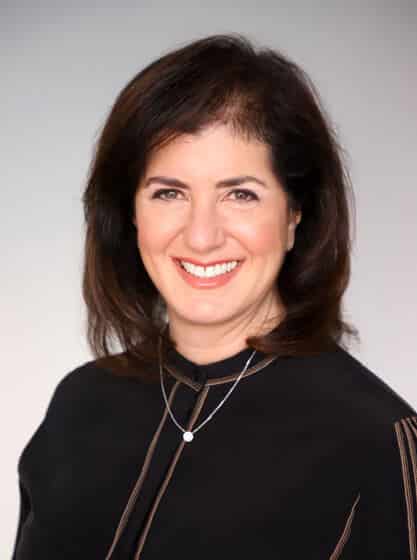 Jill Gabay
CRNA, FOUNDER
Jill received a Bachelor of Science degree from Thomas Jefferson University. She then worked in critical care ICU/CCU at Albert Einstein Medical Center for 3.5 years. Jill went on to earn her diploma of nurse anesthesia from Lankenau Hospital School of Nurse Anesthesia. She is board certified by the AANA and the NBCRNA since 1987 and is a proud member of the AANA since 1987.
Jill is currently on staff at Lankenau hospital as a senior staff CRNA. She is involved in all aspects of patient care in a diverse array of specialties.
For the past 34 years, Jill has worked in eclectic and varied anesthesia settings including staff and per diem CRNA at several hospitals in the Philadelphia area. She has helped establish two surgical centers and staffed them independently. Jill has mentored many SRNAs as well as those contemplating anesthesia as a career.
Jill is an artist and a musician. She enjoys incorporating the sensitivities of these arts into her practice with patients.
Her vision is to harness the healing properties of ketamine and nutritional IV therapy and to make these available in a discreet, relaxing, and welcoming environment.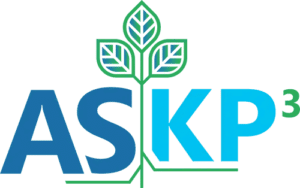 Jill is a proud member of The American Society of Ketamine Physicians, Psychotherapists, and Practitioners, a non-profit group of professionals dedicated to the safe clinical use of ketamine for mental health disorders and pain conditions.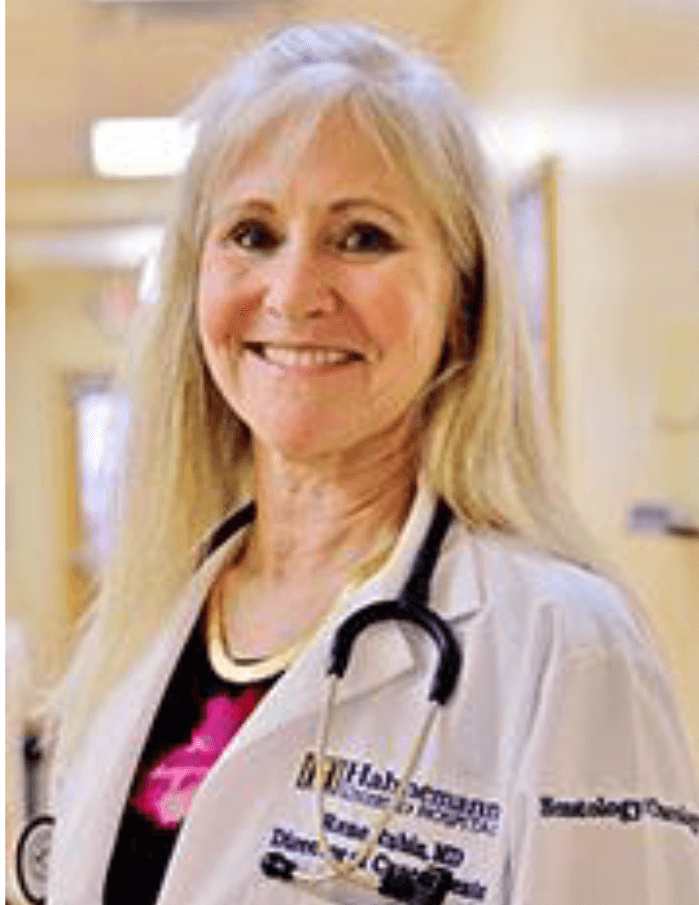 Rene Rubin
MD, FACP
Over 20 years of experience as a hematology-oncology physician. Dr. Rubin is board-certified in medical oncology, hematology, and internal medicine. She specializes in the diagnosis, treatment, prevention, genetic testing, and research of breast cancer and gastrointestinal malignancies.
Dr. Rubin was the Medical Director of Multidisciplinary Cancer Programs at Hahnemann University Hospital. She also serves as a Clinical Associate Professor of Medicine at Drexel University College of Medicine. Dr. Rubin is a principal investigator in numerous clinical trials.
Education
Medical School: SUNY Stony Brook
Residency: Medical College of Pennsylvania
Fellowship: Medical College of Pennsylvania
Research Fellowship: Lankenau Hospital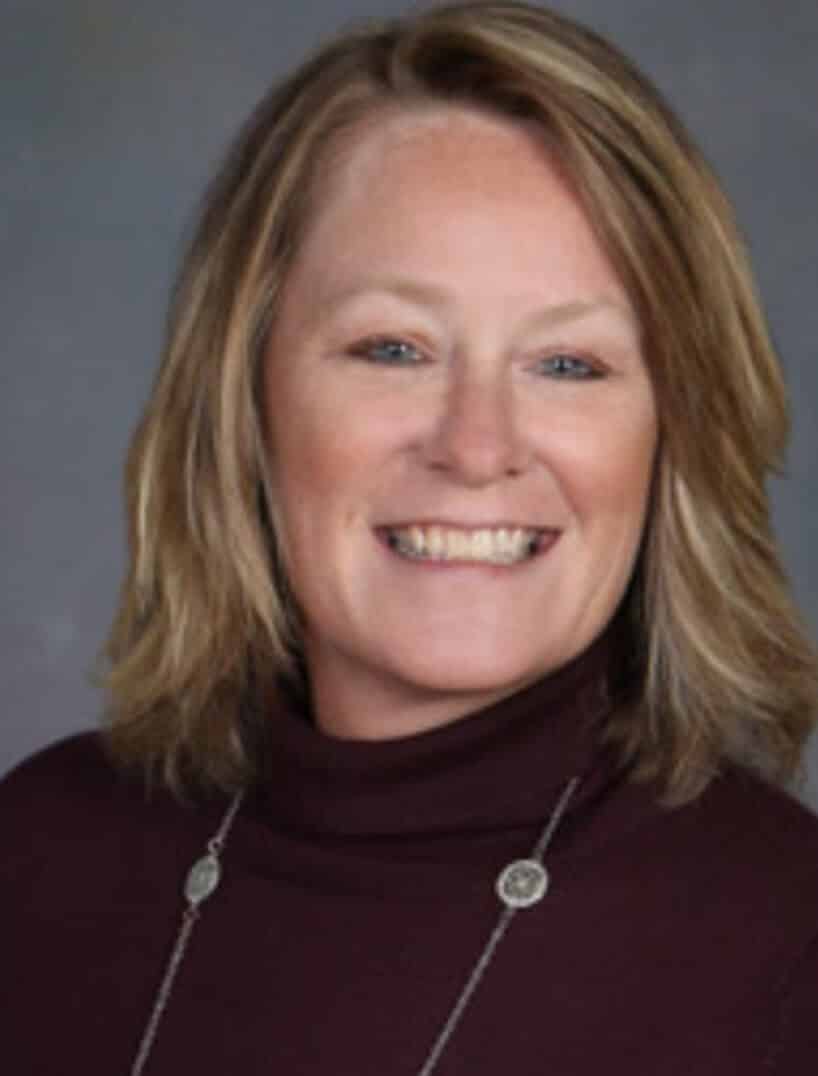 Ann Bell
RN MSN PMHNP-BC
Ann started her journey with a Bachelor of Arts in Psychology degree from Alfred University. From there she decided to pursue her lifelong goal to become a registered nurse and obtained her Associate of Applied Science in Nursing from Jamestown Community College. After serving her community at the bedside for ten years she went back to gain her Master's degree from University of Phoenix and then went on to both teach the next generation of nurses but also work in her community as the Psychiatric Nurse Liaison.
In 2017, she decided she wanted to help decrease the waiting list for those needing to be seen in her community and went back for her nurse practitioner degree. She graduated from Drexel University in 2020, is now Board Certified from ANCC and has been working at an outpatient clinic since. She works with all mental health diagnosis but is most comfortable with depression, anxiety and the bipolar spectrum.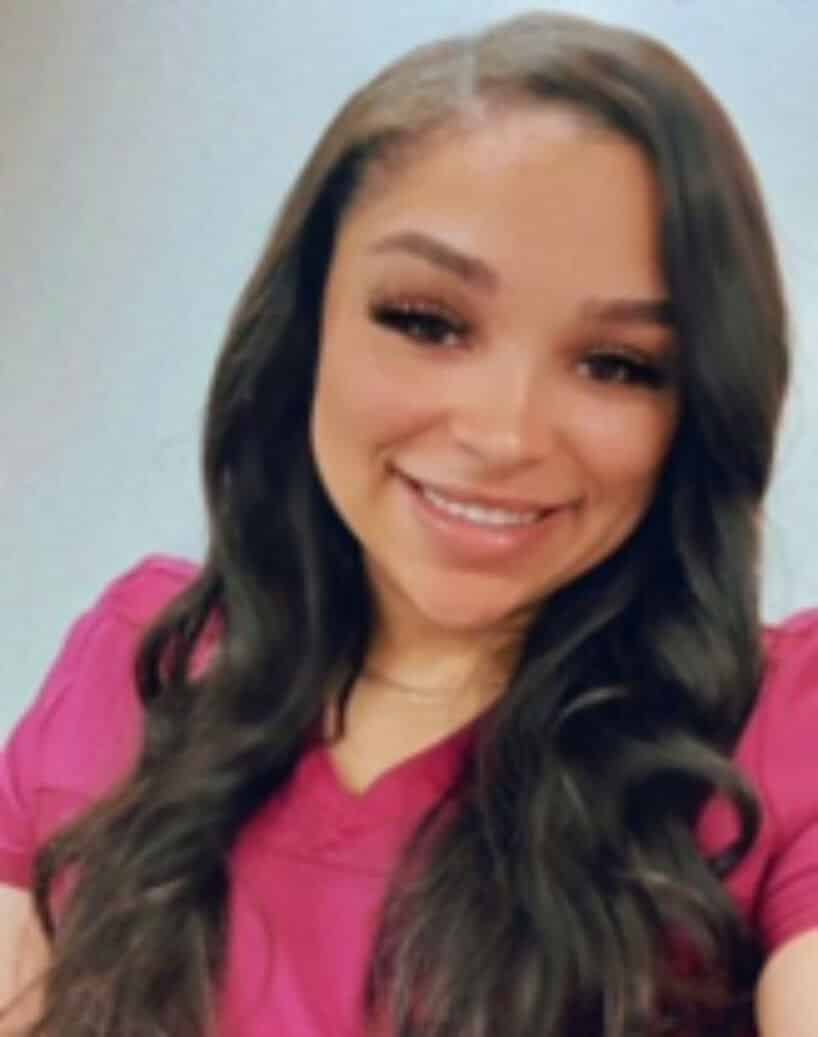 Shira Orlove
CMA
Shira has been a medical assistant since 2014 with a background in mental and behavioral health. She prides herself on providing care to patients in a manner that promotes safety, comfort, and a therapeutic environment. Her passion is working daily with patients to support wellbeing with encouragement
and guidance. 
Education
Community College of Philadelphia
Kaplan Career Institute: Medical Assistant Diploma Awarded