Meet Our Providers
We are a team of caring professionals who provide personalized and comprehensive care, with the main goal of improving your quality of life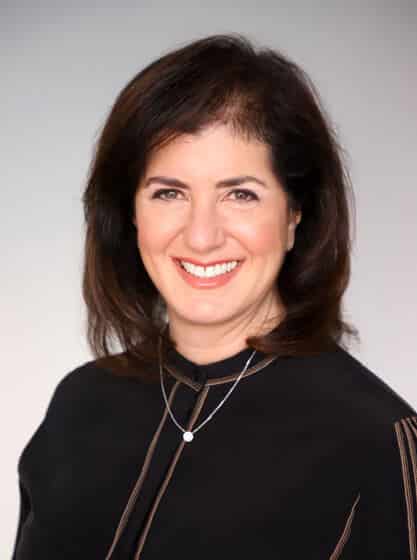 Jill Gabay
CRNA, FOUNDER
Jill is the proud founder of Ketamine Wellness Infusions PA. She is very attentive and hands on at the clinic. From the primary consultation to administration of the IV, Jill is caringly present with her patients every step of the way.
In addition to running Ketamine Wellness Infusions PA, Jill is currently on staff at Lankenau hospital as a senior staff CRNA. She is involved in all aspects of patient care in a diverse array of specialties.
For the past 30+ years, Jill has worked in eclectic and varied anesthesia settings including staff and per diem CRNA at several hospitals in the Philadelphia area. She has helped establish two surgical centers and staffed them independently. Jill has mentored many SRNAs as well as those contemplating anesthesia as a career.
Jill is an artist and a musician. She enjoys incorporating the sensitivities of these arts into her practice with patients.
Her vision is to harness the healing properties of ketamine and nutritional IV therapy and to make these available in a discreet, relaxing, and welcoming environment.
Jill received a Bachelor of Science degree from Thomas Jefferson University. She then worked in critical care ICU/CCU at Albert Einstein Medical Center for 3.5 years. Jill went on to earn her diploma of nurse anesthesia from Lankenau Hospital School of Nurse Anesthesia. She is board certified by the AANA and the NBCRNA and is a proud member of the AANA since 1987.
Jill is a proud member of The American Society of Ketamine Physicians, Psychotherapists, and Practitioners, a non-profit group of professionals dedicated to the safe clinical use of ketamine for mental health disorders and pain conditions.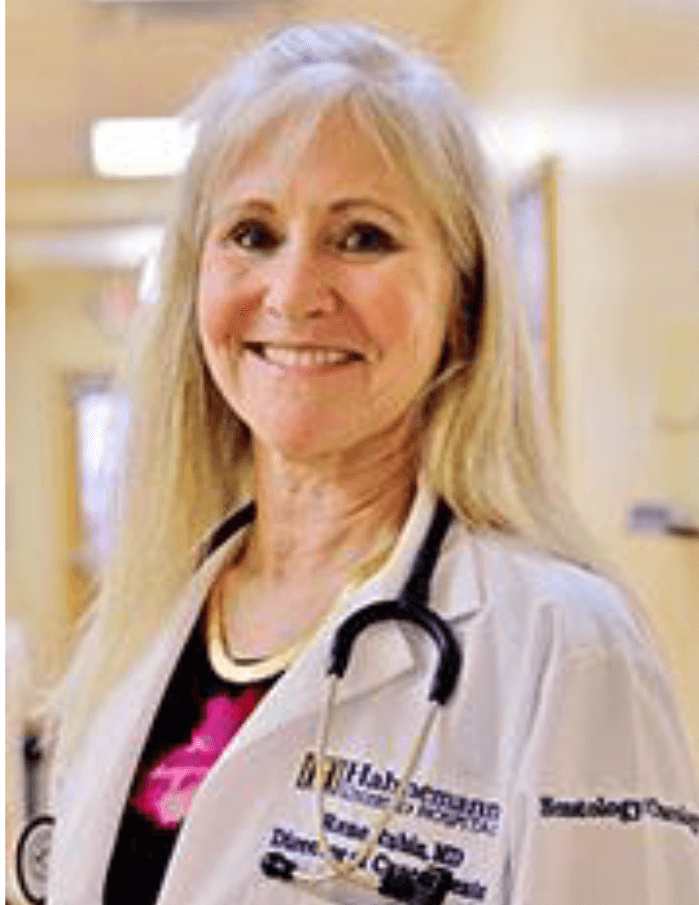 Rene Rubin
MD, FACP
Dr. Rubin provides physician supervision to the clinic.
She has over 20 years of experience as a hematology-oncology physician. Dr. Rubin is board-certified in medical oncology, hematology, and internal medicine. She specializes in the diagnosis, treatment, prevention, genetic testing, and research of breast cancer and gastrointestinal malignancies.
Dr. Rubin was the Medical Director of Multidisciplinary Cancer Programs at Hahnemann University Hospital. She also serves as a Clinical Associate Professor of Medicine at Drexel University College of Medicine. Dr. Rubin is a principal investigator in numerous clinical trials.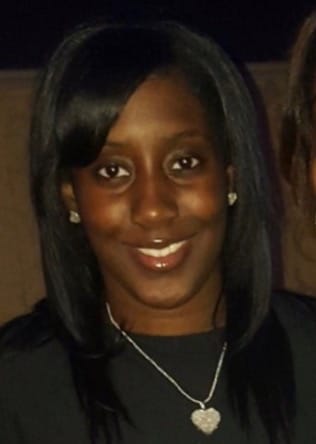 Teewanna Burrell
Medical Assistant
Tee is the clinic's Medical Assistant.
She brings a lifelong passion and 12+ years experience in the health industry. Tee has worked in rehabilitation centers providing care for brain injured, stroke and motor vehicle accident patients; which was followed by becoming Anesthesia/Operating Room Assistant assisting with heart surgeries.
Most recently, Tee has focused her career on the mental health and nutrition field, and is invested in helping people though life-altering times. She brings a wealth of knowledge, compassion and a positive outlook to the clinic's patients.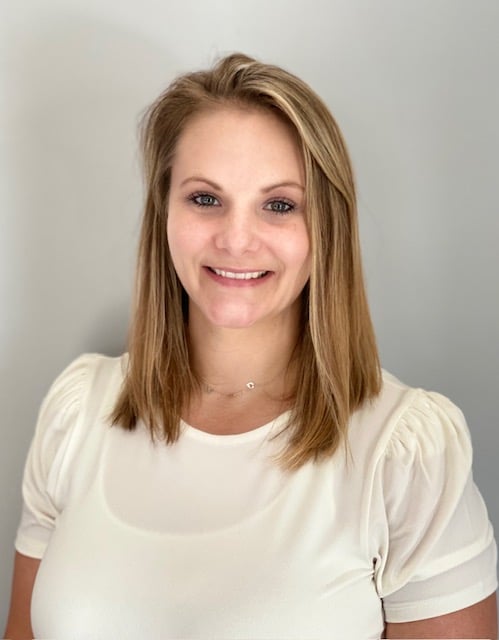 Lyn Rairdon
Licensed Clinical Social Worker
Lyn is trained in ketamine assisted psychotherapy (KAP) and provides ketamine patients with talk therapy pre and post infusion.
Lyn is a Licensed Clinical Social Worker and attended Bryn Mawr School of Social Work and Social Research, focusing her studies on clinical psychotherapy. She is active in her education and frequently attends trainings to broaden her therapeutic modalities and treatment interventions to help vulnerable populations.
Lyn has experiences working with clients receiving Ketamine infusions for help managing mental health diagnosis. Her goal in Ketamine assisted psychotherapy (KAP), is to provide a safe and compassionate space while the patient is taking a medication that can create vulnerability. Lyn helps clients work through deep routed concerns, often associated with trauma and attachment. Having a therapist who is reliable, and you feel you can trust is a primary focus in Lyn's psychotherapy approach.
Area of specialties include, Anxiety, Bipolar, body image/eating disorders, depression, relationship/dating/life transitions, stress, and trauma.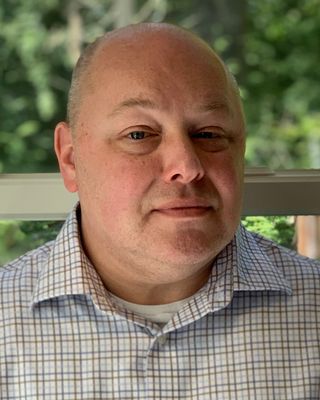 Donald Cramer
Psychiatric Nurse Practitioner, PMHNP
Don assists with patient evaluations.
Don is a Board Certified Doctor of Nursing Practice (DNP) in Psychiatry trained across the lifespan. He has experience in outpatient, inpatient, partial hospitalization and intensive outpatient services.
10+ years as a Doctor of Nursing Practice in Psychiatry and 17+ years as a nurse in Critical Care Units, Cardiology, Pediatric Medical Psychiatry, Emergency Departments, Telemetry, and many levels of Behavioral Health care.
Don's specialty areas include Child and Adolescent services, Comorbid Medical and Psychiatric conditions, Major Depressive disorders, Seasonal Affective disorder, Psychotic Depression, Treatment Resistant Depression, Post-partum Depression, Generalized Anxiety Disorders, Obsessive-Compulsive Disorders (OCD), Panic Disorder, Social Anxiety Disorder, PTSD, and others.