Ketamine for Social Anxiety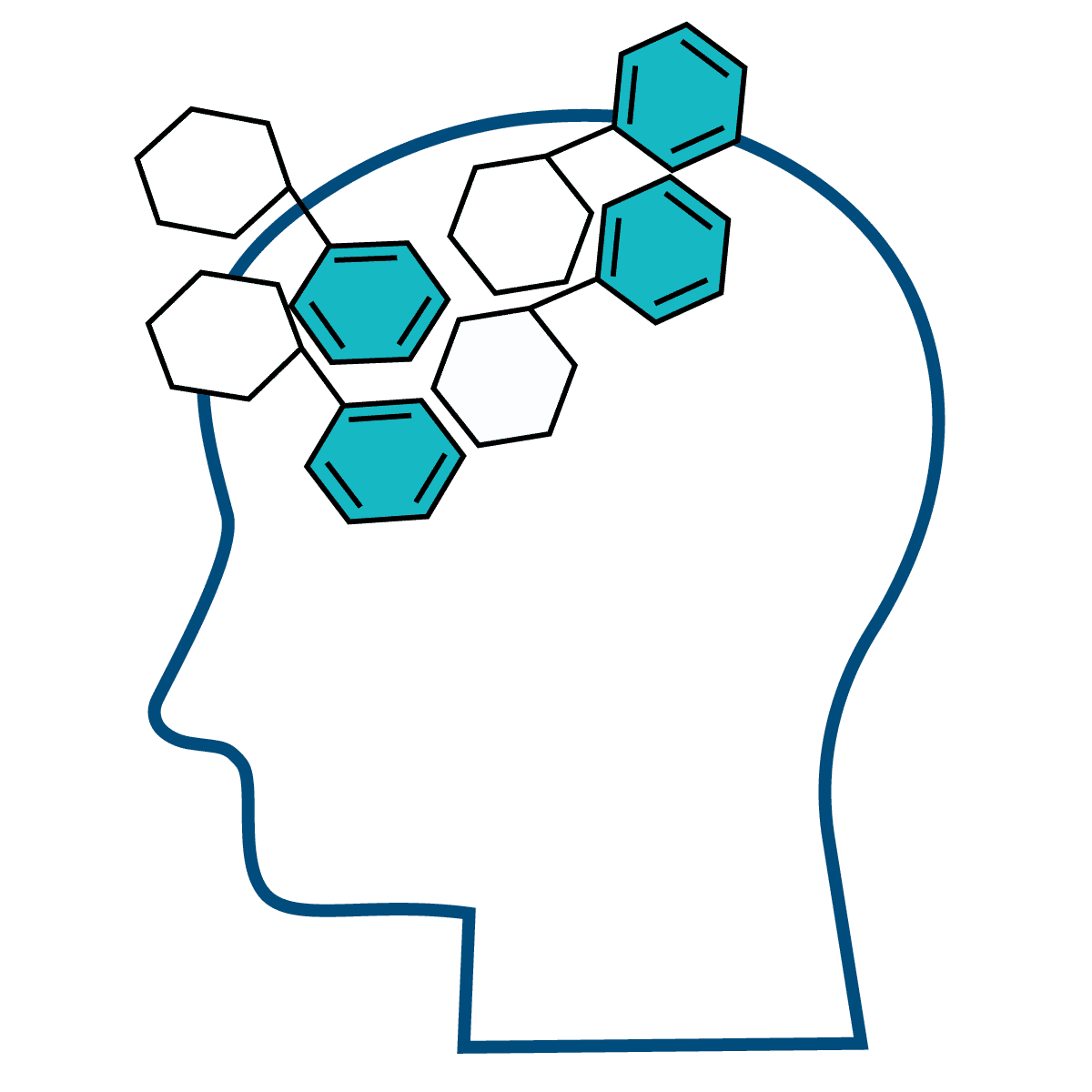 How Ketamine Infusions are Beneficial for Social Anxiety
Social anxiety disorder (also known as social phobia) affects around 12% of adults in the United States. Those affected by this disorder have a difficult time in social settings. Symptoms of social anxiety negatively impact relationships, work productivity, and quality of life.
While many patients turn to traditional treatment options such as anti-anxiety medications and/or cognitive behavioral therapy, only a handful experience adequate and long-term relief from symptoms.
In recent years, ketamine therapy has been used as an adjunct treatment method by patients with social phobia. Unlike traditional treatment methods that can take months to provide relief, ketamine therapy quickly and effectively relieves symptoms after the first treatment.
Patients in Philadelphia, Doylestown, and Bala Cynwyd suffering from social phobia should consider ketamine therapy as an alternative treatment option.
Continue reading to learn more about how ketamine infusions from the professionals at Ketamine Wellness Infusions PA can help treat social phobia and anxiety.
What is Social Anxiety?
Social anxiety is the long-term and persistent feeling and fear of being judged, embarrassed, or humiliated in social situations.
Patients who experience social anxiety have trouble interacting in both small and large social settings. Regular tasks such as going to the grocery store, participating in a job interview, or going to a party can be daunting and overwhelming for someone dealing with social phobia.
Patients with social anxiety may experience the following symptoms:
Nausea
Increased heart rate
Sweating
Lightheadedness
Low self-esteem
Muscle tension
Trouble thinking
Trouble breathing
Fear or feelings of rejection, shame, and/or inadequacy
Avoidance of people, places, and things that may seem overwhelming
Fear of interacting or speaking to strangers
Expecting the worst outcomes in social situations
Symptoms of social phobia may change over time. If untreated, it may lead to other anxiety and mental health disorders such as panic disorder and/or depression.
Ketamine and Anxiety 
Ketamine is known as a drug that's been used by medical professionals for anesthetic purposes.
Recently, ketamine has been used in conjunction with traditional treatment methods to reduce symptoms of depression, anxiety, and other mood disorders.
Ketamine is clinically proven to treat social anxiety by interacting with brain chemicals and receptors, specifically, a neurotransmitter called glutamate. Ketamine balances out neurotransmitters like glutamate in the brain that have become overstimulated, causing anxiety symptoms.
What to Expect on Infusion Day
Ketamine is not a replacement for therapy and conventional medication. It can be used as an adjunct to therapy programs and has provided some patients relief from social anxiety symptoms within the first few treatments alone.
Before infusion day, our team will work closely with your healthcare provider to create the best treatment plan for your symptoms.
On the day of treatment, we will have one of our board-certified nurses (CRNA) work with you to make sure you feel comfortable and answer any questions you have about treatment. Your CRNA will administer the IV and monitor your vital signs during treatment to ensure maximum safety and comfort.
The recovery period after your infusion is completed lasts around 30 minutes. You will not be able to drive after treatment until the following day, so having a ride home is necessary.
Most patients report relief from social anxiety symptoms after their first initial ketamine treatments.
Get Treatment for Social Anxiety in Philadelphia Today
Social anxiety is a mental health condition that negatively affects daily life.
Patients in Philadelphia, Bala Cynwyd, and Doylestown looking to find relief from social phobia can reach out to the professionals at Ketamine Wellness Infusions PA.
Our team of professionals offers groundbreaking treatment for anxiety and other mental health conditions through ketamine therapy.
Schedule a consultation online today. We look forward to helping you achieve better days ahead.
How Does Ketamine Work?
Ketamine is mostly known for its action on the NMDA receptor in the brain, leading to increased activity of a neurotransmitter called glutamate. Increased glutamate levels may enhance one's mood, decrease anxiety or depression symptoms. Ketamine can decrease the inflammation of the nervous system, as well as stimulate the development of new nerve connections. Frequently reported benefits from our patients are elevated mood, decreased depression and anxiety, improved energy levels, improved coping mechanisms, and others.
Is Ketamine Therapy Right For Me?
Ketamine offers a rapid and robust alternative to traditional medical and psychiatric treatments for pain syndromes and mental health disorders. Intravenous ketamine infusions often succeed where first-line therapies have failed to relieve your symptoms.
Patients who continue to struggle with symptoms caused by anxiety, major depression, postpartum depression, treatment-resistant depression, and bipolar depression often experience improvement within hours of their first ketamine treatment.
Ketamine offers such rapid results that it's especially beneficial for treating patients with suicidality who can't wait weeks or months to see if a psychiatric medication might help. Ketamine also offers effective symptom relief for PTSD and OCD.