I'm proud to announce my ongoing membership support of ASKP3!
As a member of the ASKP3, I share with my colleagues an ongoing dedication to increasing awareness and education for the safe, effective, and ethical use of ketamine treatment.
CRNA and founder of Ketamine Wellness Infusions PA, I bring over 34 years of anesthesia experience in and around Philadelphia, PA. I'm board certified by both the AANA and the NBCRNA since 1987 and have been a member of NBCRNA since 1987.
My commitment to professional associations and memberships is reflected in my career experience.
Who is the ASKP3?
The ASKP3 (American Society of Physicians, Psychotherapists, and Practitioners), previously known as the American Society of Ketamine Physicians, is an organization of healthcare professionals devoted to practicing the safe and clinical use of ketamine for mental health disorders and chronic pain conditions.
Members of the ASKP3 are dedicated to creating a safe space where standards and best practices are researched, discussed, and implemented.
Ketamine has historically been used as an anesthetic. Over the last 50 years, it has evolved into a safe treatment option for suicidality, treatment-resistant depression, and chronic pain management. The ASKP3 has been a pivotal part of the research and implementation of ketamine treatment for patients who have not experienced results from traditional treatments.
About Ketamine Wellness Infusions PA
Ketamine Wellness Infusions PA serves Philadelphia, Doylestown, Bala Cynwyd, and surrounding areas as a leading ketamine infusion clinic.
We are a team of professionals offering groundbreaking depression, anxiety, and pain management treatment through personalized and comprehensive care for the following conditions:
Depression
PTSD
Post-Partum Depression
Neuropathic Pain
Migraines
Opioid-Resistant Cancer Pain
Suicidality
ODC
Anxiety
Contact Us to Learn More about Ketamine Infusion Therapy
Residents in Philadelphia, Bala Cynwyd, and Doylestown, PA suffering from mental health conditions or chronic pain management can learn more about ketamine infusion therapy as an alternative treatment option.
Contact our team of professionals to schedule your consultation. We're looking forward to helping you achieve better days ahead!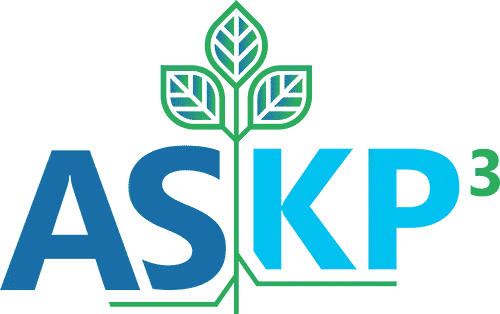 Testimonial
"I have lived so much of my life under the weight of depression and PTSD. Despite being eager to feel better, the prospect of Ketamine Treatment felt scary and overwhelming. I don't think I could have done it without the care, compassion and professionalism of the staff at Ketamine Wellness Infusion PA. Jill and her team are patient, informative and skilled. This is felt from the first contact, throughout the treatment process and beyond and was so integral to my recovery. I am so grateful I made the decision to get treatment and can't imagine the experience anywhere but KWIP." 
Ketamine patient, Patricia from Philadelphia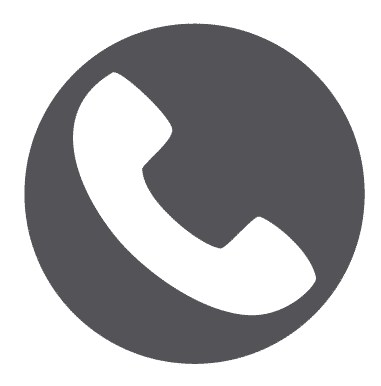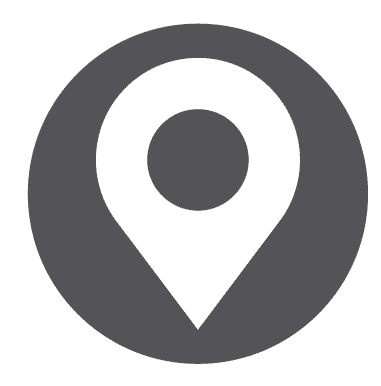 Location
146 Montgomery Ave
Suite 202
Bala Cynwyd, 19004