"One of my favorite quotes is "Lose your mind and come to your senses" (Fritz Perls; German psychiatrist, psychoanalyst & psychotherapist).
To me, this is about learning to stop letting your mind run the show and practicing being present. One effective way to do this is breathwork. Conscious breathing provides relief from stress, trains us to breathe slower (which can lower blood pressure!), and can help with focus and even pain management.
You can begin to practice breathwork by breathing in for 4 seconds, then exhaling for 4 seconds, for one minute. Our breath is a powerful tool and is always there for us to use! "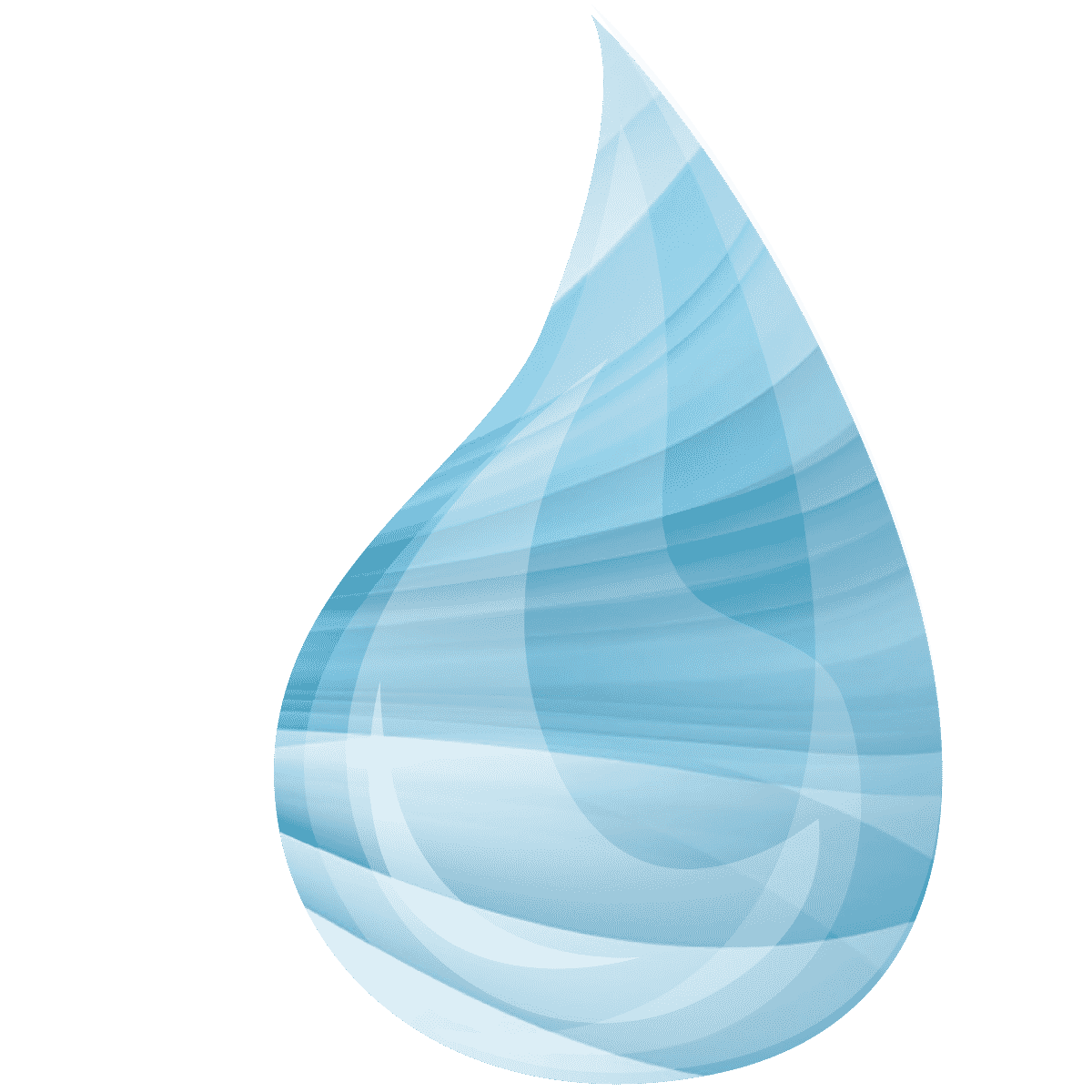 Testimonial
""I feel like I have my life back" KWIP Patient, Shmaila Khan, Summer 2021.
Before Ketamine Treatments, Shmaila described her mental health as "At my best, I was just living. Just breathing, eating and sleeping." After 3 months of ketamine treatment Shmaila said she was "reconnecting with the joys of life that have been vacant for so long."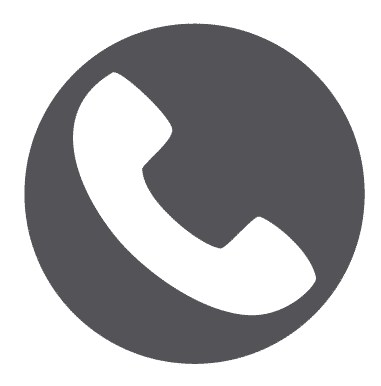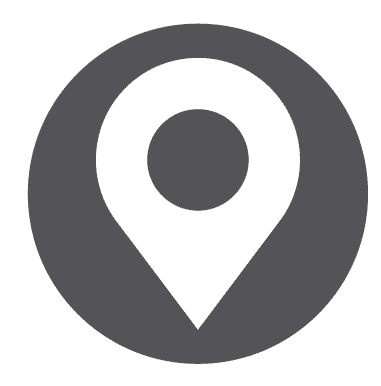 Location
146 Montgomery Ave
Suite 202
Bala Cynwyd, 19004