If you have recovered from COVID-19 but still feel like you are experiencing some symptoms, it's not in your head! You could have what is referred to as 'long COVID'.
The list of symptoms of long COVID is quite lengthy, but the top three most common are:
Shortness of breath
Cognitive dysfunction (brain fog)
Fatigue
Unfortunately, the duration to expect long COVID to last is still unknown. Most patients describe their condition lasting 3-6 months but some as long as 9 months.
If you are suffering from any long COVID symptoms and are seeking relief, an NAD+ IV Infusion can help.
Wondering what is NAD+ is? We'll tell you:
NAD+ is a coenzyme that plays a central role in our biological functions. Think of it as engine oil, making sure the mitochondria (the engines of your cells) produce energy smoothly and efficiently. NAD+ helps to generate over 90% of your body's energy!
As we age our levels of NAD+ begin to decline. Additionally, many disease states and viruses are believed to negatively impact these levels. Fortunately, we have options to supplement and increase our levels of NAD+, one of the most effective being via IV Infusion.
The benefits of NAD+ IV Infusions are extensive, a few of which are:
Increased mental clarity
Mood improvements
Reduced inflammation
Increased energy
Improvement in cardiovascular health
So it makes sense that NAD+ IV Infusions can help if you are battling long COVID symptoms.
Book a free consultation to learn if an NAD+ IV Infusion can help get you feeling back to your best self!
Testimonial
"I have lived so much of my life under the weight of depression and PTSD. Despite being eager to feel better, the prospect of Ketamine Treatment felt scary and overwhelming. I don't think I could have done it without the care, compassion and professionalism of the staff at Ketamine Wellness Infusion PA. Jill and her team are patient, informative and skilled. This is felt from the first contact, throughout the treatment process and beyond and was so integral to my recovery. I am so grateful I made the decision to get treatment and can't imagine the experience anywhere but KWIP." 
Ketamine patient, Patricia from Philadelphia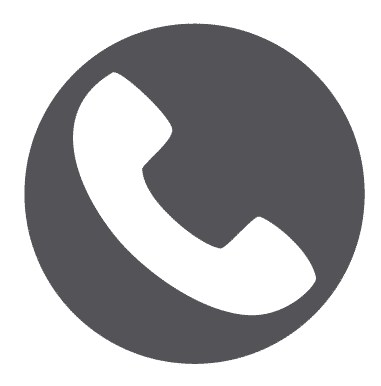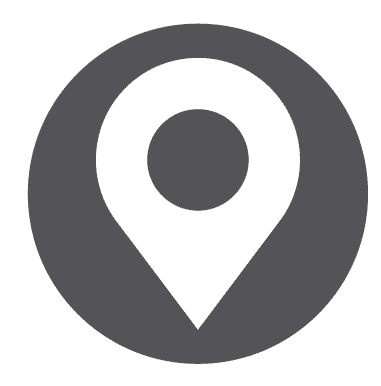 Location
146 Montgomery Ave
Suite 202
Bala Cynwyd, 19004