Practicing mindfulness and meditation can sound intimidating. You may imagine that you need to carve out time in your busy day to sit in complete quiet and stillness and be able to completely clear your mind. But it can be much simpler than that, and just as impactful. Here are some suggestions:
Try closing your eyes and taking 10 deep breaths. Only focus on counting and feeling your breaths. if your mind wanders, don't worry about it! This is perfectly normal and why meditation and mindfulness are called a practice.
If sitting in silence isn't your thing, take a walk outside and decide to focus on ONE of your senses. For example, pay close to attention to everything you can hear. Try to identify how far away you can hear. Or if you are in nature, listen for different birds sounds. This being present in the moment.
Use your shower time to tune into your senses. How does the water and soap feel on your skin? What does your shampoo smell like? How does the water sound going down the drain? Again, this is giving your mind a break by becoming totally present!
Lastly, there are some great meditation apps out there with free versions such as Calm, Headspace, and Insight Timer that have 100s of guided meditations for you to choose from.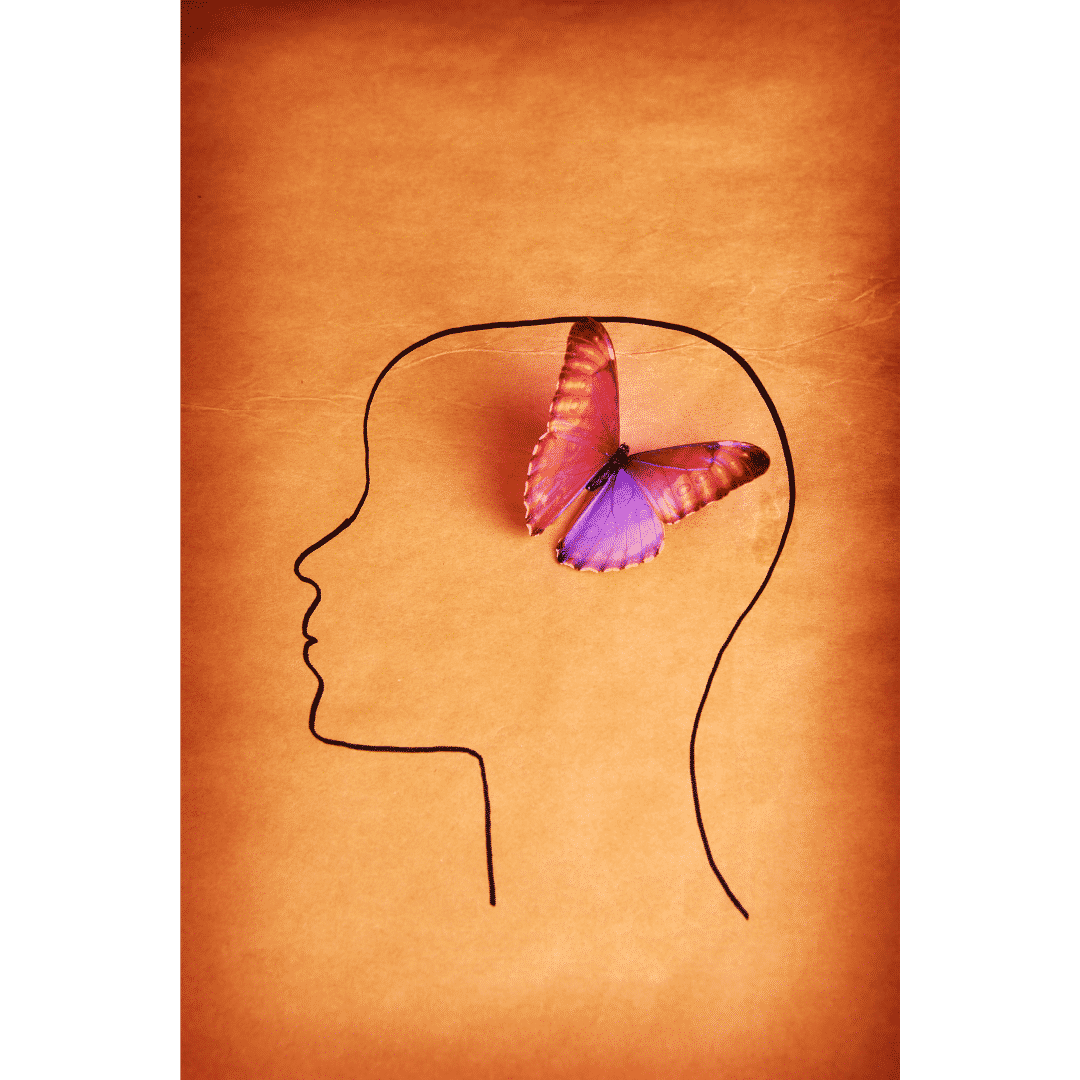 Testimonial
"I have lived so much of my life under the weight of depression and PTSD. Despite being eager to feel better, the prospect of Ketamine Treatment felt scary and overwhelming. I don't think I could have done it without the care, compassion and professionalism of the staff at Ketamine Wellness Infusion PA. Jill and her team are patient, informative and skilled. This is felt from the first contact, throughout the treatment process and beyond and was so integral to my recovery. I am so grateful I made the decision to get treatment and can't imagine the experience anywhere but KWIP." 
Ketamine patient, Patricia from Philadelphia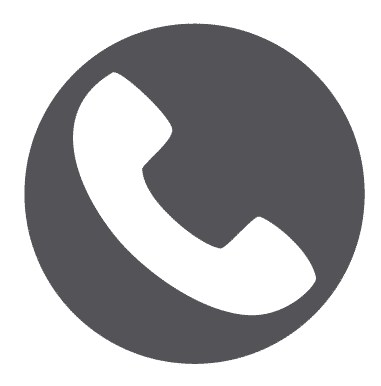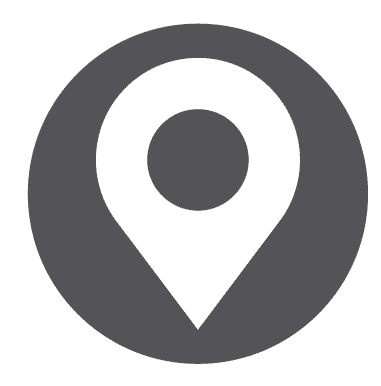 Location
146 Montgomery Ave
Suite 202
Bala Cynwyd, 19004