March 30 is
World Bipolar Day
. It is observed on the birthday of Dutch painter Vincent van Gogh who suffered greatly in his lifetime from mental illness and was retrospectively diagnosed with bipolar disorder.
The intention behind World Bipolar Day is to educate and promote the sharing of information on bipolar disorder.
We here at Ketamine Wellness Infusions PA want to do our part in spreading awareness and education.
Ketamine Therapy
Can Ketamine help with bipolar disorder?
Bipolar disorders are more common than we think. Mood swings are overlooked or are dismissed as temperamental issues, while what is actually happening are waves of mania or depression.
People with this mental illness lead disrupted lives, as the disorder impacts their ability to function. In many patients, bipolar depression doesn't respond well to standard medical care.
Fortunately, over the last 20 years, research has consistently shown that low doses of ketamine, administered intravenously, can rapidly relieve symptoms in patients whose mental illness has been otherwise untreatable.
Living with bipolar disorder is not easy but in the words Van Gogh, "The beginning is perhaps more difficult than anything else, but keep heart, it will turn out all right."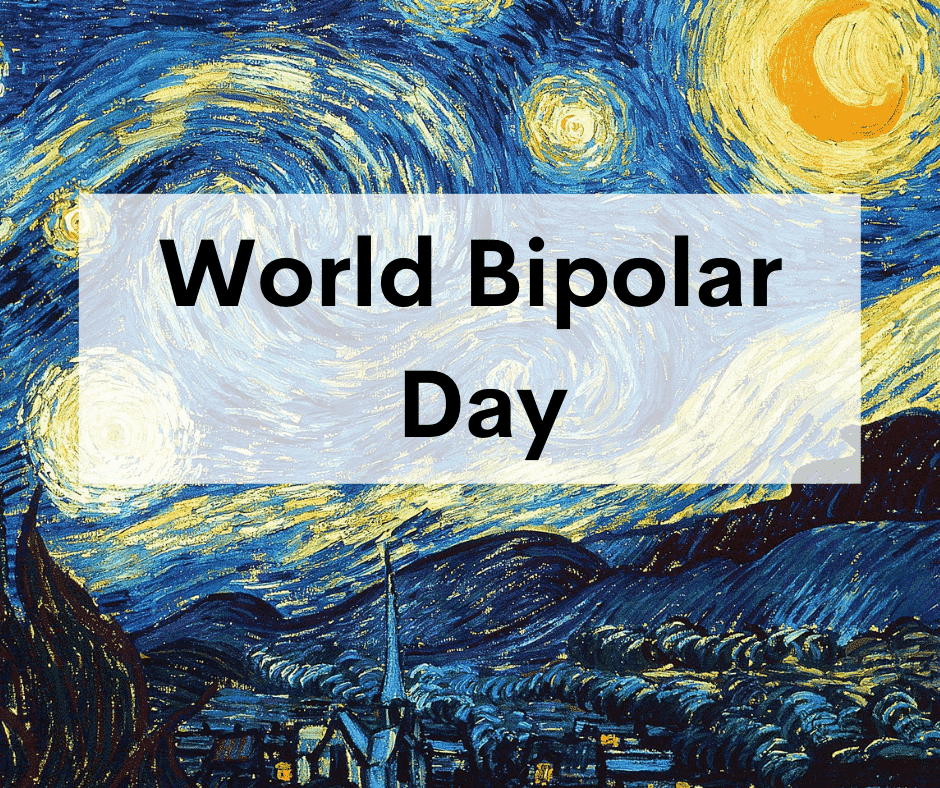 Testimonial
"Going through this treatment has been so life-changing. I feel very passionate that everyone who is suffering from pain, PTSD, anxiety/depression needs to be made aware of how well this treatment can work."
Patient, Deven S.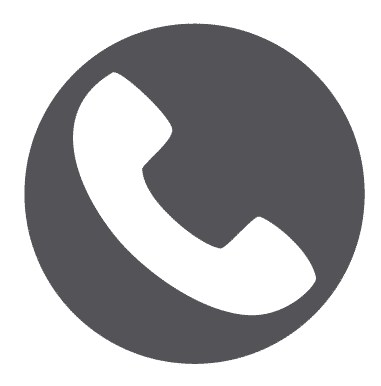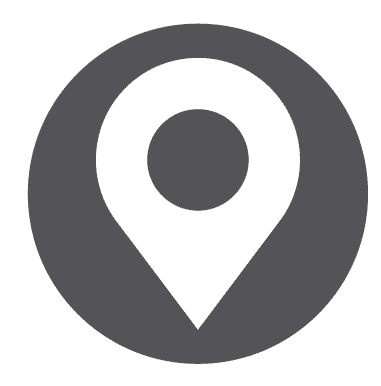 Location
146 Montgomery Ave
Suite 202
Bala Cynwyd, 19004