While it's important to stay hydrated year-round, it is especially important in the hot, humid months of the summer.
Even if we are not exercising, we tend to lose a lot of our body fluids through sweat due to the heat. Dehydration becomes dangerous because our bodies are made up of more than 60% water. When the levels of body fluids decrease too much, our body functions begin to suffer and cause health risks.
Ask us about our Hydration Infusions to stay healthy and hydrated this summer!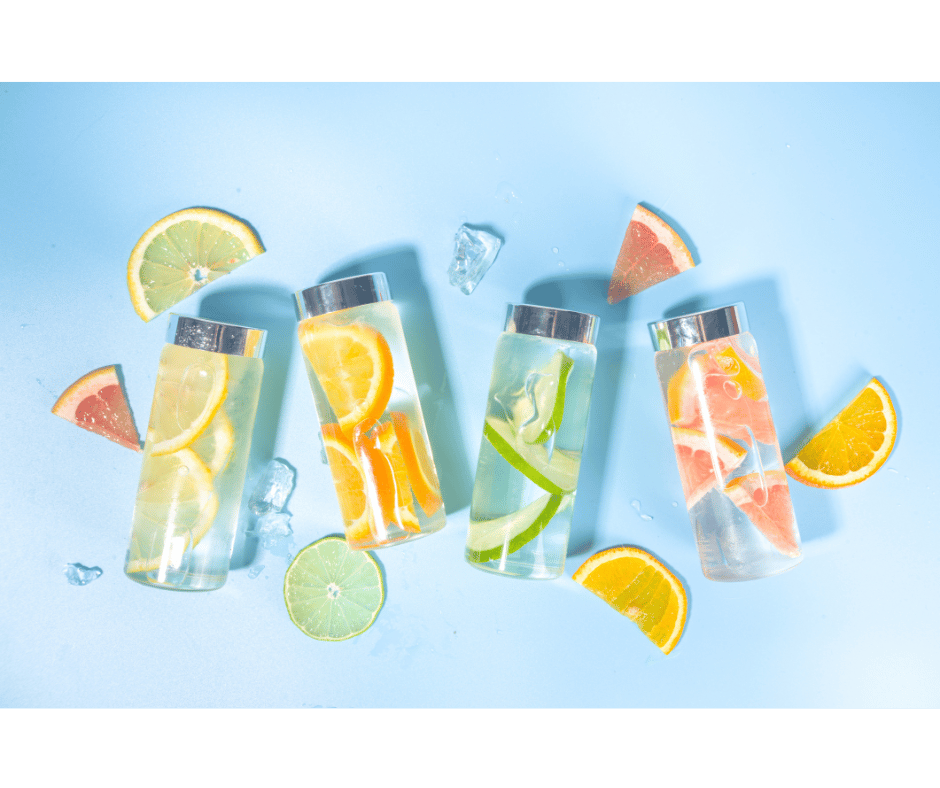 Testimonial
"I have lived so much of my life under the weight of depression and PTSD. Despite being eager to feel better, the prospect of Ketamine Treatment felt scary and overwhelming. I don't think I could have done it without the care, compassion and professionalism of the staff at Ketamine Wellness Infusion PA. Jill and her team are patient, informative and skilled. This is felt from the first contact, throughout the treatment process and beyond and was so integral to my recovery. I am so grateful I made the decision to get treatment and can't imagine the experience anywhere but KWIP." 
Ketamine patient, Patricia from Philadelphia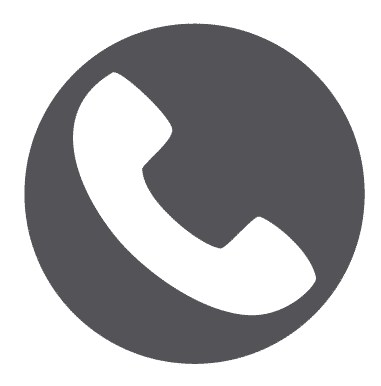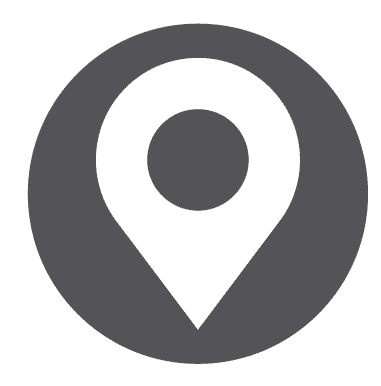 Location
146 Montgomery Ave
Suite 202
Bala Cynwyd, 19004